Nick Hewer, Lord Sugar's trusty aide on 'The Apprentice', is to leave the BBC show after a decade of expert eyebrow raises and death stares.
The current series, which will see either Mark Wright or Bianca Miller win a £250,000 investment from Lord Alan Sugar in the finale this weekend, will be Nick's last.
Speaking about his decision to leave the show, the 70-year-old said he felt 'relief tinged with regret'.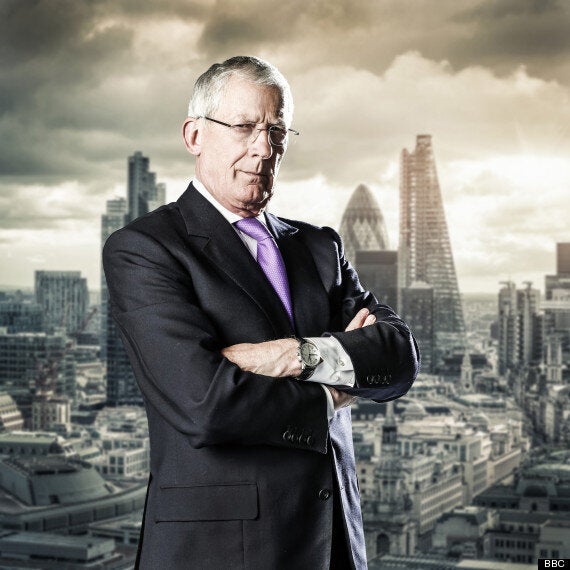 In a statement, he said: "I've been pondering my departure from The Apprentice for a while and have decided that year 10 is the appropriate time.
"So I leave with relief, tinged with regret. Anyone can do what Karren and I have been doing, but it takes stamina to follow the candidates week after week, and my stamina is not up to those long weeks."
He also paid his own tribute to the candidates on the show.
"I think The Apprentice is a truly valuable programme, teaching young people the basics of business - not in a classroom setting, but in a wonderfully entertaining format.
"And the winners each year validate the value of the show - talented, creative and hardworking young people, all of whom are making a great success of their businesses."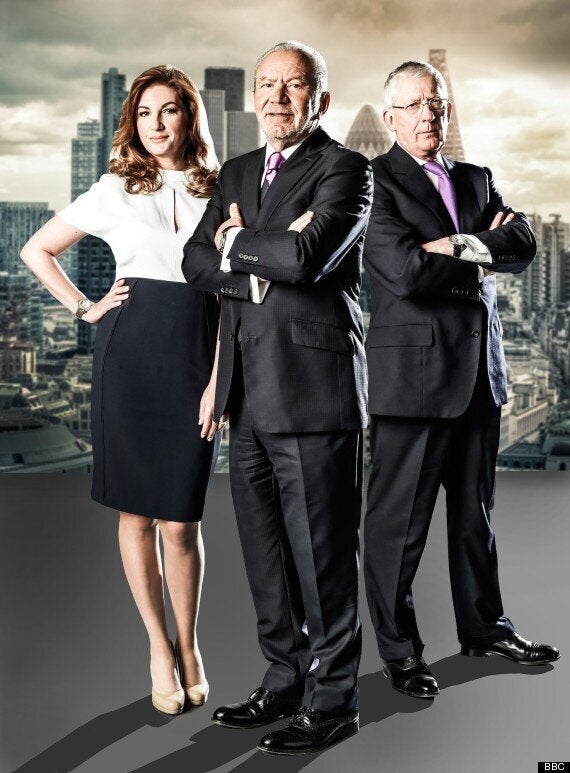 Karren Brady, Lord Sugar and Nick Hewer
Lord Sugar tweeted his response to the announcement, saying: "It's with a heavy heart I have to say farewell to my good friend Nick Hewer from the apprentice. I thank him sincerely for the past 10 years."
PR expert Nick first began working with Lord Sugar in 1983 when he promoted the Labour peer's Amstrad electronics brand.
His departure from 'The Apprentice' follows that of Margaret Mountfield who stood down as Lord Sugar's advisor in 2009. She was replaced with Karren Brady.
Nick is set to continue hosting the decidedly more cosy 'Countdown' on Channel 4.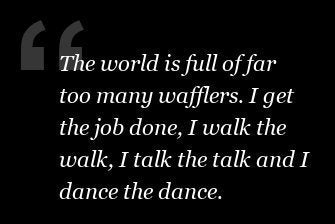 The Apprentice: Episode 1's Most Ridiculous Quotes
Popular in the Community