While the talent show has produced a number of stars in previous years, it's fair to say that the winners haven't always gone on to greatness.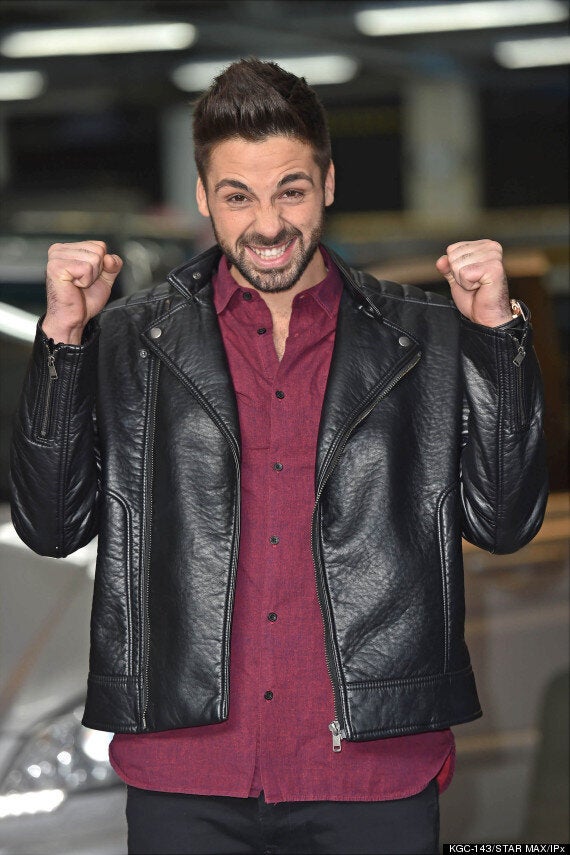 Little Mix may still be dominating the charts and selling out tours, however others haven't fared quite so well, including Steve Brookstein and Matt Cardle, who were dropped not too long after winning the show.
However, Ben reckons he's got nothing to worry about, and has vowed not to fall victim to the 'winner's curse'.
"But I think it's about what you put into it and as I say he's still going and I would like to be releasing my fourth album at some point. That would be great."
"I don't feel people have said stuff about the curse of 'The X Factor' and winning, but I really just feel in such a good place and so confident that I'm not worried at the moment."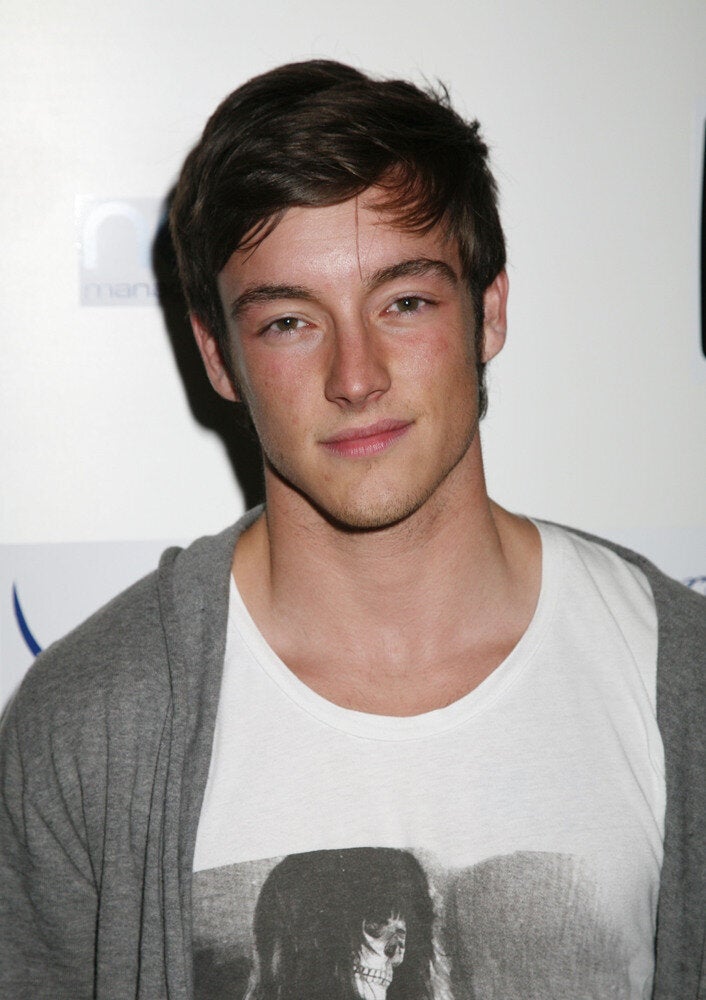 'X Factor' Finalists: How Many Can You Name?
Popular in the Community