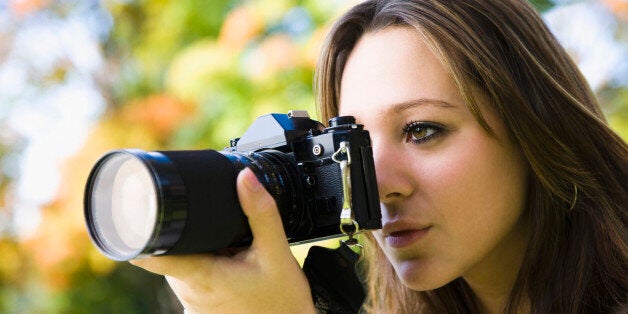 The world of amateur photography is changing rapidly. Every year sees photographic tech get more portable, flexible and user-friendly, perfect for the weekend snapper who wants to indulge their passion without mortgaging (or extending) their home.
In addition, photo editing software and storage solutions are improving and becoming more competitive.
So you don't have to blow a month's salary on top-notch editing tools, or lug around heavy devices in order to store your photos while taking pictures on holiday.
Likewise, photo sharing sites have moved way beyond Flickr (although this is still a great option for sharing and inspiration).
Photography pro-ams can now indulge their love of pictures in cyber space, everywhere from Instagram to critical forums.
Here are our go-to products and websites of 2014 to up your image game...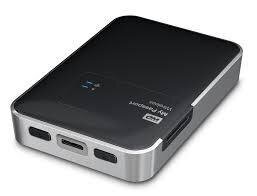 Best Pro Photographer Tech Of 2014