'The Apprentice' winner Mark Wright doesn't believe he would have won the competition without his rivalry throughout the series with Daniel Lassman.
Mark was named the winner of the £250,000 business partnership with Lord Sugar after a nail-biting final which saw him pitted against Bianca Miller.
Week after week, viewers watched Mark butt horns with rival contestant Daniel, who, even in the final, told Bianca he was happy to work with her because "you got me fired, but I hate Mark more".
Daniel eventually came third in the competition, and now Mark tells HuffPostUK he believes their rivalry came about because they were so similar.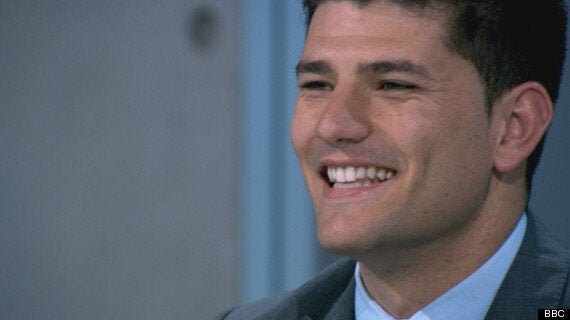 Mark Wright is ecstatic to have won this year's show and a £250,000 business contract with Lord Sugar
"Daniel and I have a lot in common. Neither of went to university, we both have a background in sales, and we both have a lot to prove. I think we are more similar than we like to admit.
"But I don't think either of us would have got so far in this competition, if we hadn't been trying to beat the other one."
Mark reveals his biggest challenge now he's got the contract in his pocket is "the idea of letting down Lord Sugar. That's terrifying".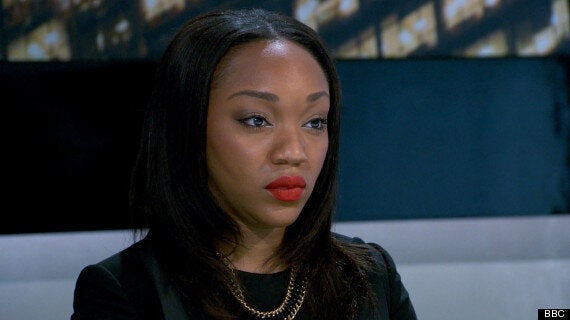 Bianca Miller ran more of a one-person show with her decision-making than her rival Mark Wright
And he admits the whole experience has been exhausting, particularly the last week when he's been burning the midnight oil trying to perfect his business plan.
"Now I've won, the first thing I'm going to do before I start work, before I celebrate, before I even think about Christmas, is sleep. I just need to put my head down before I think about anything else at all."
Do you think the right person won this year's competition? Let us know below!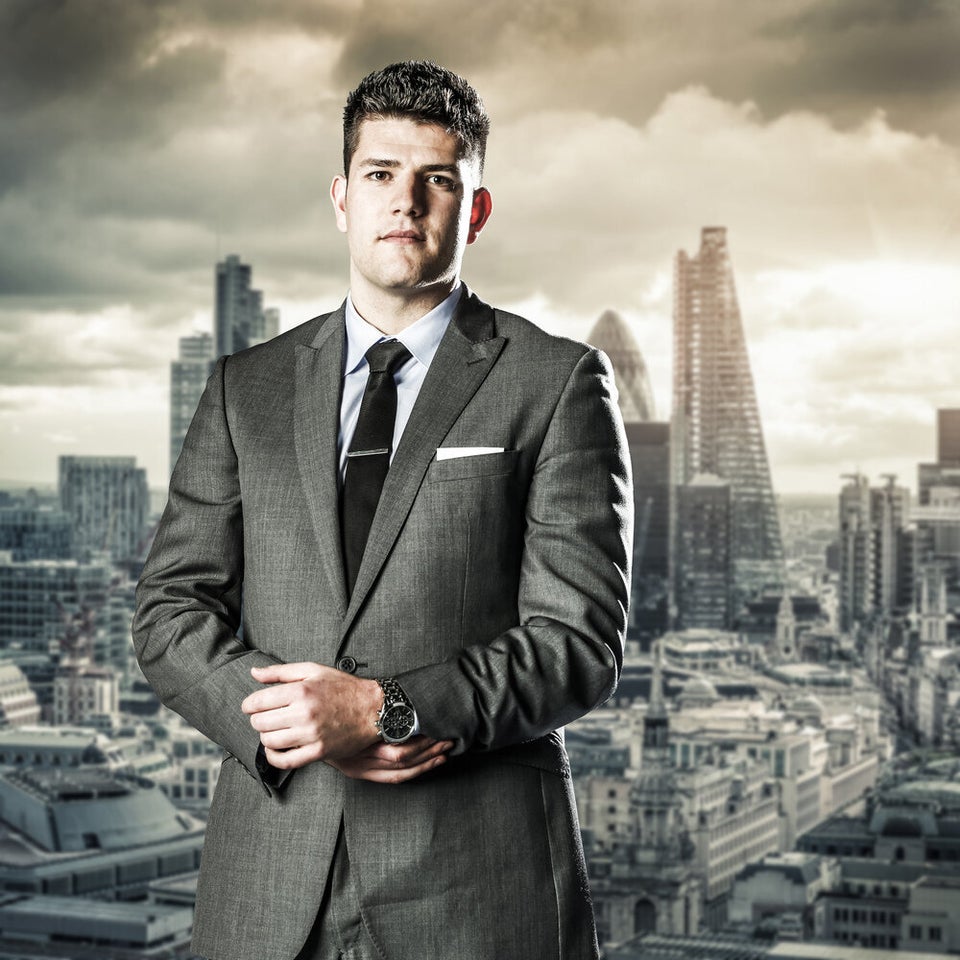 Apprentice 2014 Celebrity Lookalikes
Popular in the Community