The first trailer to promote the new series of 'The Voice' has arrived… and it's a bit of a strange one.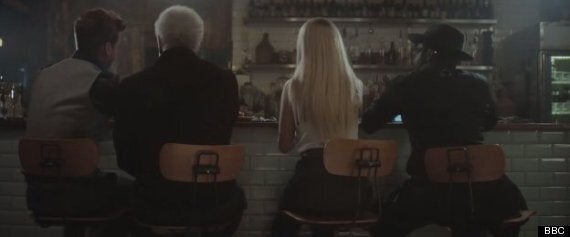 When they turn around, they're surprised to see that the mystery hopeful is actually a crow, performing the Ram Jam single 'Black Betty'.
Rather than be in any alarmed about the bird's surprise talent, or inquisitive about why it's in the pub with them in the first place, the judges take the opportunity for an impromptu sing-a-long, and start clapping along and joining in.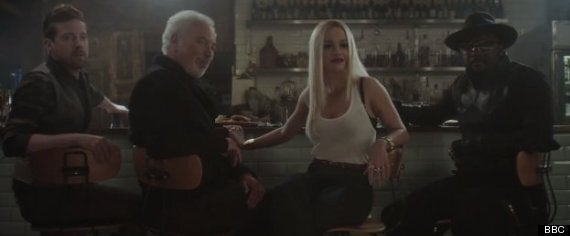 They all turned around - what a talented crow
However, things quickly take a turn for the awkward (because all of these forced shenanigans weren't awkward enough, evidently) when a waiter arrives with a cooked chicken, though it only interrupts the fun for a moment.
Exactly what all of this has to do with 'The Voice', we're still not exactly sure, but it gives us an excuse to hear Sir Tom Jones's booming singing voice, which is good enough for us.
The fourth series of 'The Voice' kicks off next month on BBC One.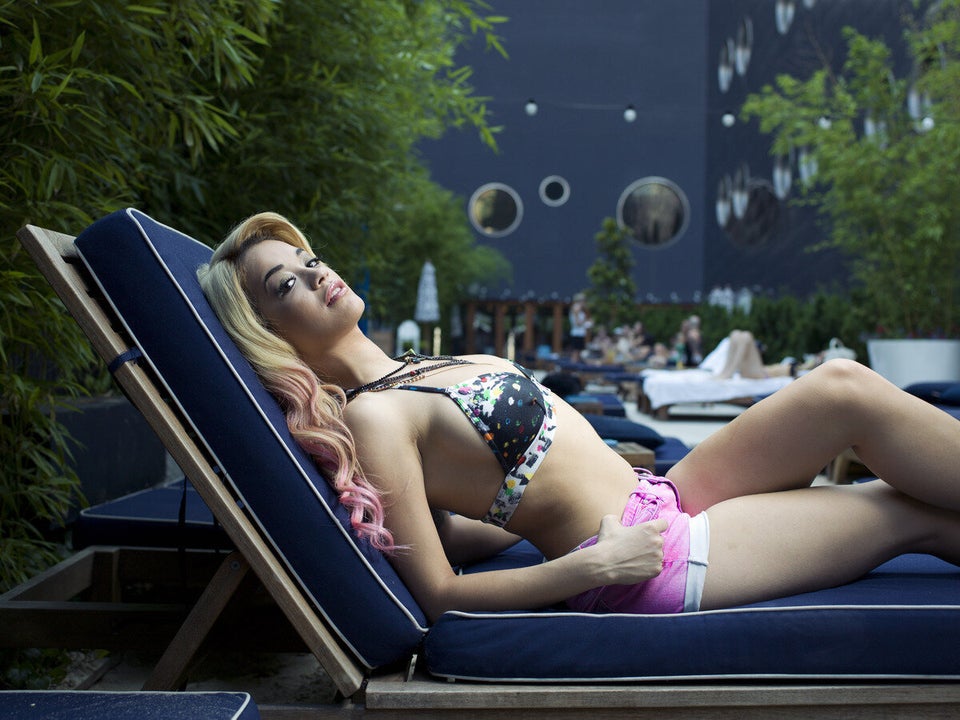 100 Sexiest Rita Ora