Helen Flanagan has confirmed she is pregnant with her first child.
The former 'Coronation Street' star and footballer boyfriend Scott Sinclair said they are "happy and excited" to be expecting their first child next summer.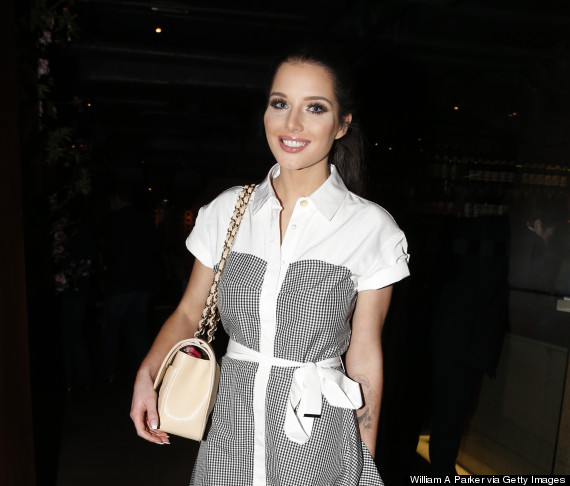 Helen Flanagan
"Me and Scott are expecting our first baby in the summer. We are both so happy and so excited xxx," Helen wrote on Twitter.
According to The Sun, Helen's been having a tough time so far, struggling with severe morning sickness.
A friend tells the paper: "It hasn't been easy for Helen. She's been feeling poorly.
"She has complained on Twitter about feeling under the weather — but did not reveal why."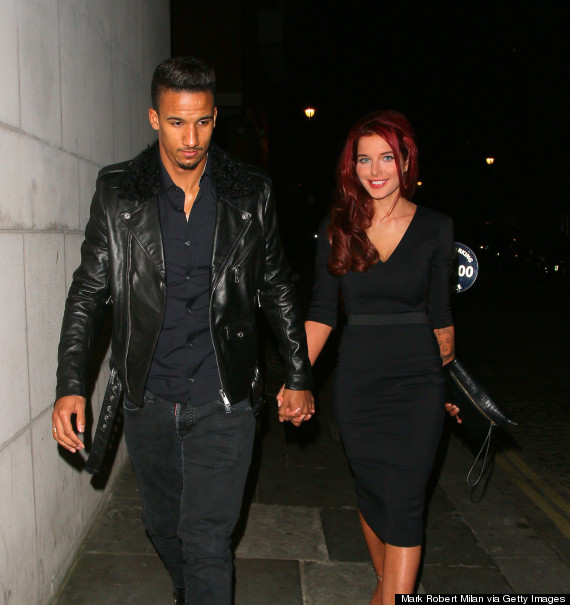 Helen with her boyfriend, Scott Sinclair
Earlier this year, the 'I'm A Celebrity' star revealed she'd come off her strong acne treatment, which had stopped her from trying to conceive in the past.
"I've always wanted to be a young mum and I now feel ready," she told Closer magazine.
"It's something I've wanted for ages and Scott's going to be a great dad. I just hope it doesn't take me too long to get pregnant. And I'm not bothered about getting married beforehand."
Congrats to them both!
LIKE US ON FACEBOOK | FOLLOW US ON TWITTER