Anyone who struggles to draw their eyeliner on straight is about to be seriously impressed - this lady can do remarkable things with makeup.
Joyce Spakman, from Hilversum, Holland transforms models (or herself) into fantasy characters by covering their bodies with makeup and paint and shaping their hair into elaborate styles.
The 23-year-old's Instagram account shows clowns, spring fairies, aliens and everything in between.
Speaking to the MailOnline, Spakman said she began experimenting with makeup when she was 14 years old and spent hours honing her skills during her teenagers years.
At just 16 she attended the all round make-up artist school in Amsterdam (ROC allround grimeur) and now spends much of her time creating unusual characters and posting the pictures online.
"Normally, themed photoshoots have their hairstylists, photographers and make-up artists, but I do everything by myself and without any professional photography equipment," she said.
"At the end of the day, when I have the final result, it always gives me an extremely satisfying feeling that I did everything on my own."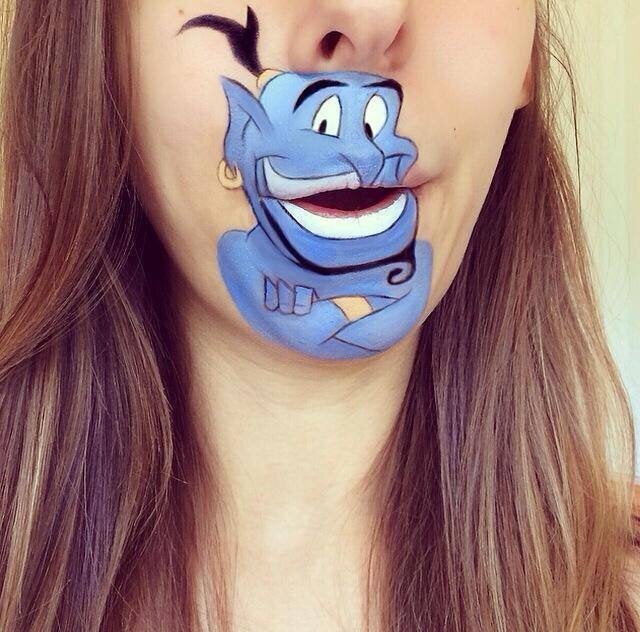 Makeup Artist Laura Jenkinson
Related