The former Beatle has released a statement following the sad news that the Sheffield-born singer has died after battling lung cancer.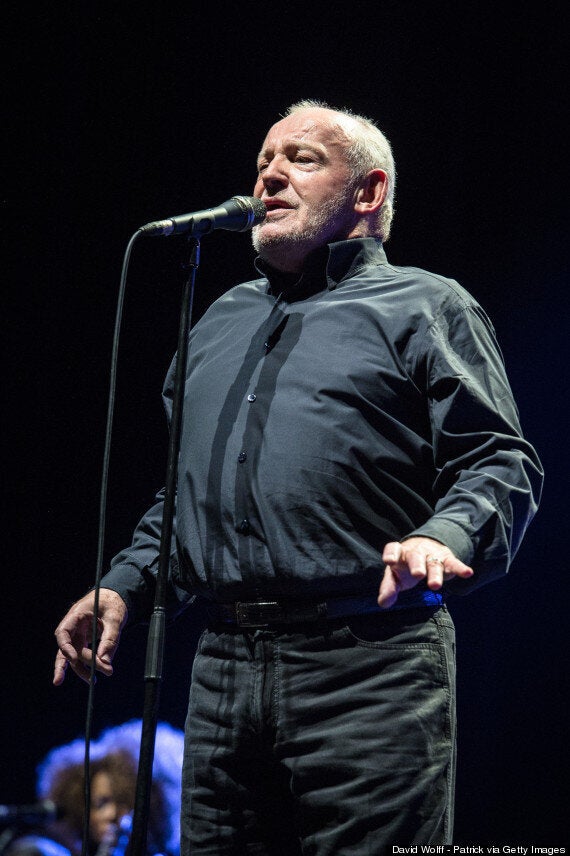 "I was especially pleased when he decided to cover 'With A Little Help From My Friends' and I remember him and Denny Cordell coming round to the studio in Saville Row and playing me what they'd recorded and it was just mind blowing.
"He totally turned the song into a soul anthem and I was forever grateful for him for doing that.
"I knew him through the years as a good mate and I was so sad to hear that he had been ill and really sad to hear today that he had passed away. He was a great guy, a lovely guy who brought so much to the world and we'll all miss him."
A number of other stars have paid tribute to Joe on Twitter, including Ringo Starr.
Joe is survived by his wife Pam, his brother Victor, his step-daughter Zoey and two grandchildren.
His agent Barrie Marshall described the singer as "simply unique".
"It will be impossible to fill the space he leaves in our hearts," he added.
Cocker, famous for his distinct gravelly voice, was made an OBE in 2007 for his services to music.
He started out singing in pubs and clubs before his version of 'A Little Help From My Friends' - a Beatles cover- reached number one in 1969.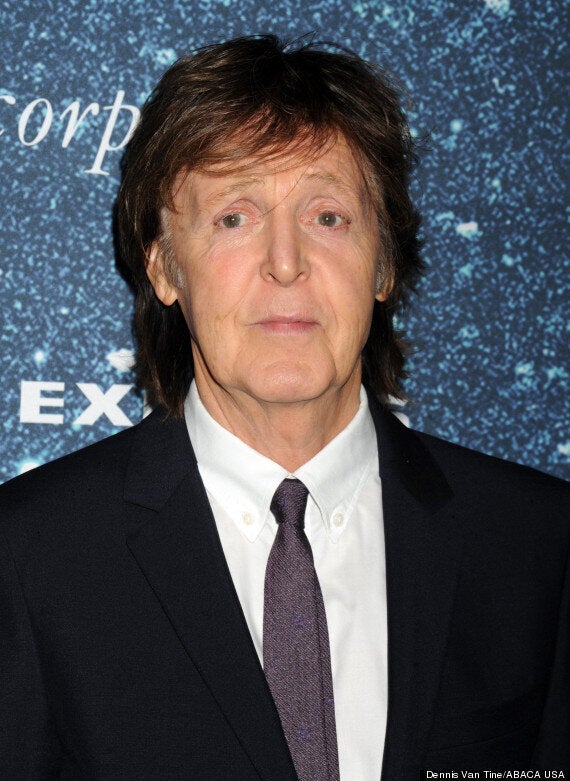 Joe's cover of The Beatles' 'With A Little Help From My Friends' has been praised by Paul
Mr Marshall added: "He was without the doubt the greatest rock/soul voice ever to come out of Britain - and remained the same man throughout his life.
"Hugely talented, a true star, but a kind and humble man who loved to perform. Anyone who ever saw him live will never forget him."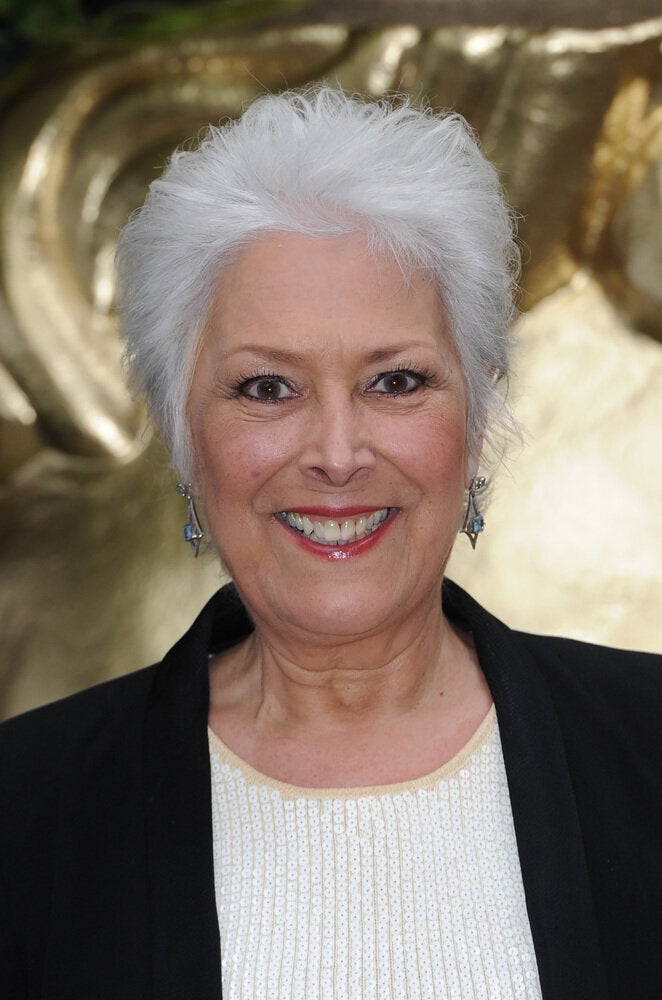 RIP: Celebrities We've Lost In 2014
Related