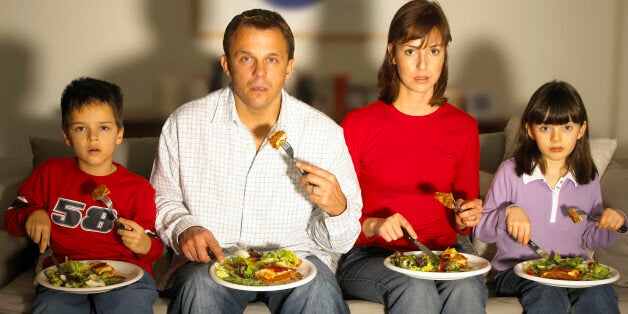 Christmas is a time to spending quality time with family and friends, but many of us are still spending most of it glued to the TV - even at dinner time.
Over a third of people will keep an eye on the TV while tucking into their Christmas dinner this year, according to research.
A poll for RadioTimes.com looked at how much time Britons spend watching the small screen on Christmas Day.
More than a third (35%) admitted that they always or sometimes fail to turn off the telly while enjoying their roast turkey and trimmings.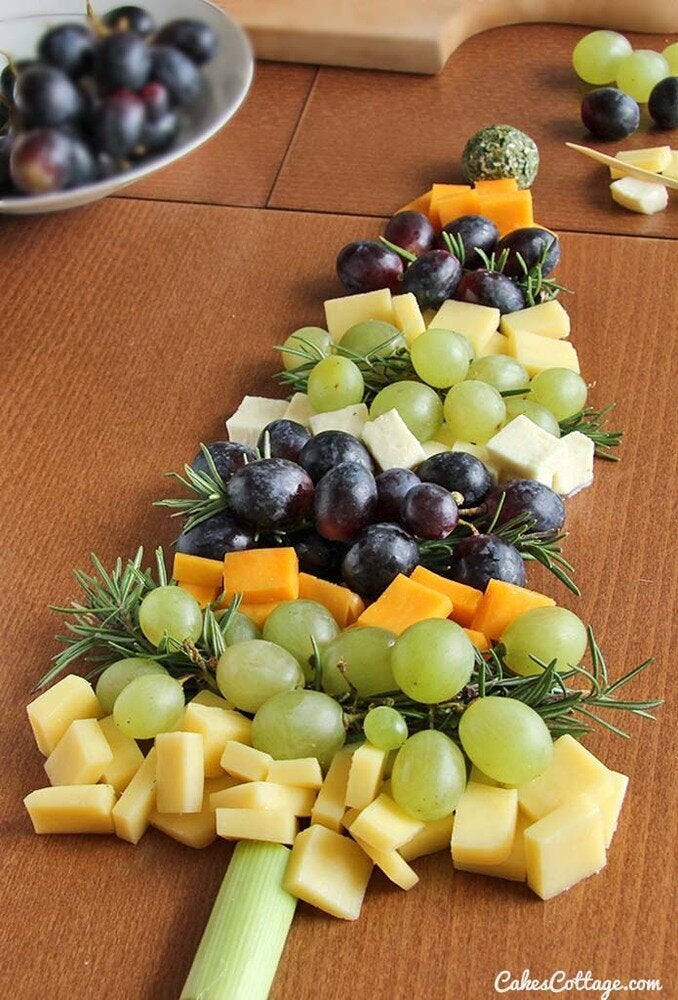 25 Christmas Dinner Ideas
The research also found that 15% will spend five to eight hours in front of the box, and 9% more than an eight-hour stint on December 25.
Around 35% will sit down to between three and five hours, while 34% will watch just one to three.
More than a third (40%) said that they could not live without TV on Christmas Day while wifi access (24%) and a smart phone (16%) were also deemed essentials.
Half (50%) said that they thought there are more TV repeats on Christmas Day than there were in the past.
The Queen's Christmas message appears to be more popular this year - 46% said they would not tune in for the occasion, down from 64% last year.
But only 5% named the annual address as the Christmas TV they could not miss.
RadioTimes.com editor Tim Glanfield said: "Christmas is a time for family, but it's also a time for great TV and movies and it seems nothing comes between some families and their festive viewing - not even Christmas dinner."
Over 1,100 people were surveyed for the poll.