Here at HuffPost Tech we believe that technology is only as good as the things it can help us do - and that we are not just bottomless pits for new phones, productivity apps and ever-more-arcane ways to receive your work email.
We think 2015 is about making, not just consuming.
Read it. Go outside. Get inspired. And then show us what you built.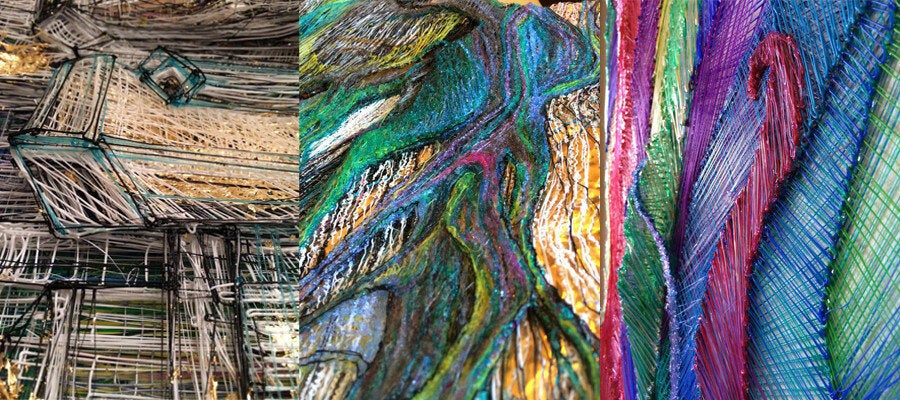 1. Draw A Dinosaur... With A 3Doodler
It was pretty much a given in 2015 that every article on digital creativity had to include a mention for a 3D printer. Thing is, the reality -- as we found out recently -- is a little different. There's still a limit to how quick, easy and affordable 3D printers are. And when you get it working, there's only so much stuff you can print without a fairly advanced grasp of 3D design software and an imagination to match.
The 3Doodler, on the other hand, is something else entirely. This gadget is essentially a combination of a 3D printer, a glue gun and a pen. It uses the same plastics as 3D printers, and has the same heated element on the end which makes the plastic melt. But instead of following a pre-set plan it goes only where you tell it.
The upshot is you can literally draw in mid-air. The plastic emerges and instantly solidifies, and with some care you can make some amazing sculptures and objects.
We were sceptical on seeing these videos - they just look too easy. But in person the 3Doodler is way more fun than we expected. It's imprecise on purpose - silly, fun, creative and strange. You'll improve rapidly and learn to appreciate its oddities. Plus it's only £99. Get one and make 2015 the year you finally take up drawing dinosaurs in 3D out of melted, slightly off-smelling ABS plastic.
Picture by 3Doodler artist Rachel Goldsmith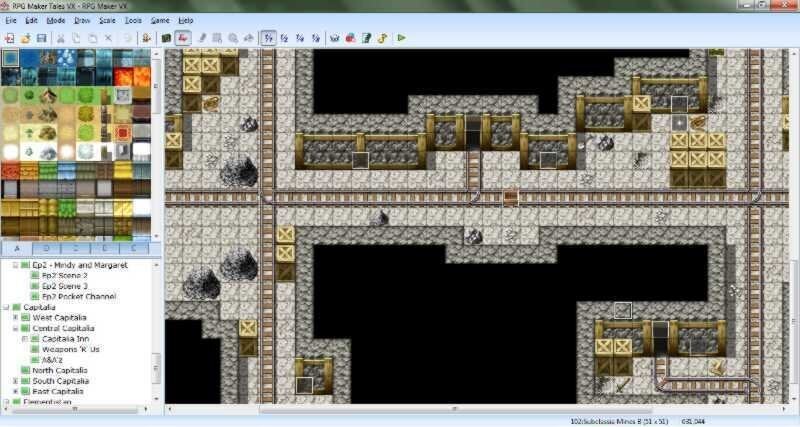 2. Make A Classic RPG
Game-making software usually promises more simplicity and ease of use than it can actually deliver - even when it's aimed explicitly at kids. But RPG Maker VX Ace is the closest thing we've found to a genuinely foolproof way to make games. Partly that's down to the fairly restrictive boundaries the game sets, at first, on what types of games you can make -- it's classic 16 bit-style RPG games that are the order of the day (think Final Fantasy) into which you pour your story and characters.
With a bit of ingenuity of course you can make much more than that. But the key is that RPG Maker is easy enough to get something made quick, see the results and improve - not learn an entirely new conceptual palette and coding language first.
If you just want to make a 5-minute game for friends and family, or dip your toe into a new narrative medium, it's a great choice. Plus, thanks to Steam, it's pretty cheap and easy to find a community of like-minded tinkerers.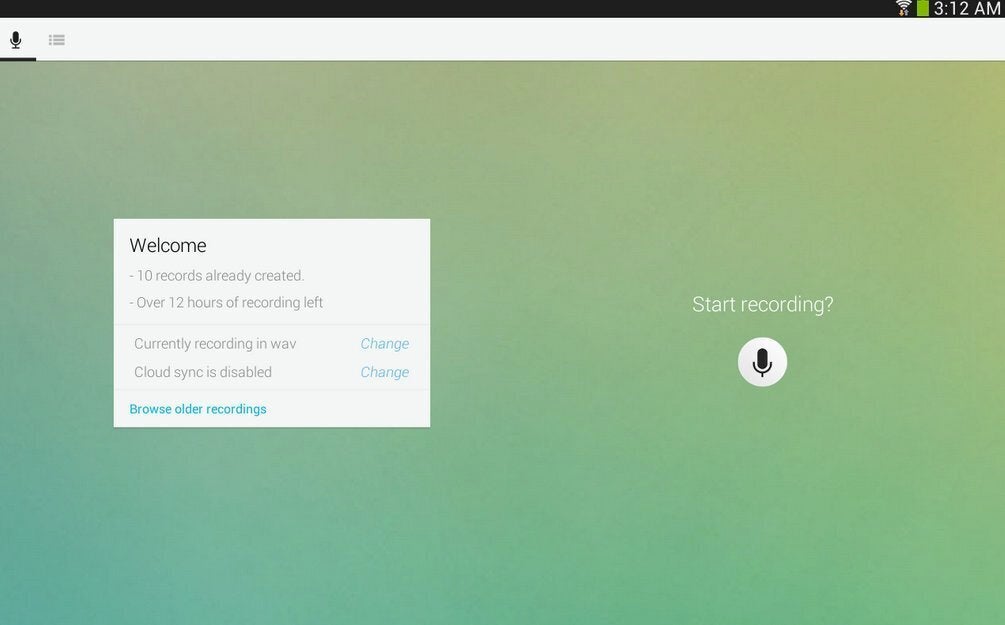 3. Keep A Daily Diary Made Of Sound
Keeping a diary is a difficult, intense process that takes a fair amount of time. So why not record your world instead?
WIth an app like Skyro for Android you can make that a reality with a simple press of a button. While ostensibly just a voice recording app, Skyro is actually an incredibly intuitive, visually beautiful app that collects your records in chronological order, syncs them to Dropbox and keeps everything in order.
It also has an Android widget which can record, pause and stop a sound recording right from the home screen. Record voice memories, sound scapes, skits or conversations - or anything else you like - once a day for a year, and you'll have a unique snapshot of your life forever.

4. Take (And Make) More Interesting Pictures
You're (probably) not going to become a professional photographer from scratch using nothing but your iPhone in 2014 -- though that's not impossible. But you can easily take better pictures, and more crucially turn the resulting art you post to Facebook or Instagram far more interesting.
Apps like
Fragment
,
Fused
and
Afterlight
are perfect ways to take your regular snaps and make brilliant collages, multi-layered remixes and more. Do this just a few times a month all year, and you'll have a photographic record of 2015 that will blow Facebook's yearly auto-roundup out of the water.
5. Just Starting Using Mix Already
Drawing - as our tech reporter is learning - is not easy. But getting involved in a community of pro- and wannabe-artists is as simple as downloading Paper by 53 and signing up to Mix, a social network in which anyone with an iPad can take each others' work, add to it and send it back in a seamless process of creation and experimentation.
You don't need training, you don't even need one of 53's (awesome) stylus Pencils. You just need yourself and five minutes.
6. Fix All Of Your Old Stuff
Experts tell us that we don't know how to fix our own gadgets any more. So buy some Sugru, electrical tape, a soldering iron and a set of tools and fix your broken stuff. Get that vacuum cleaner running again. Finally fix the lights in the kitchen. It can be done.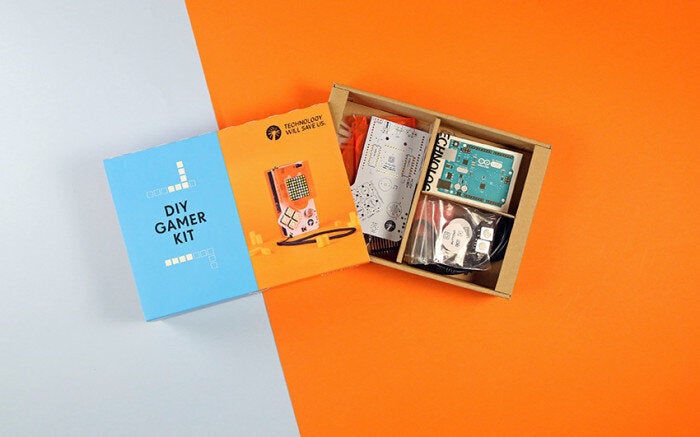 7. Make your own games console
If 2014 was the year of the Raspberry Pi (which you bought, set up and never used because - let's face it - if you wanted to write code you could do it on your actual laptop) then 2015 is the year of the DIY computing project with an actual conclusion. Technology Will Save Us do a great line in gadget kits like this make-your-own-games-console which teach you (or your kids) the basics of computing and electronics, but which have a set goal at the end of the process -- IE playing games on a machine you built yourself.
That's not to say you can't go further - either with these extendable kits of something similar, like the aforementioned Pi - but just make sure if you're going to take up building computers in 2015 you actually, you know, do it.
8. Film Some Amazing Stuff In Slow-Mo (And Then DON'T Upload It To YouTube)
If you're an adult in the UK then someone you know probably owns an iPhone 6 or 6 Plus. Maybe
you
do. What that means is that thanks to Apple's decision to put a 240 FPS camera in each of those devices, you don't have to look too far for a ridiculously cool and creative tool to make interesting art in 2015. And no, it's not all shaking faces. There are some amazingly awesome slo-mo video projects you can make with an iPhone 6. Just don't stick it on a drone above a populated area without permission from the CAA. And don't feel like you have to upload it to YouTube. Not everything has to make you famous.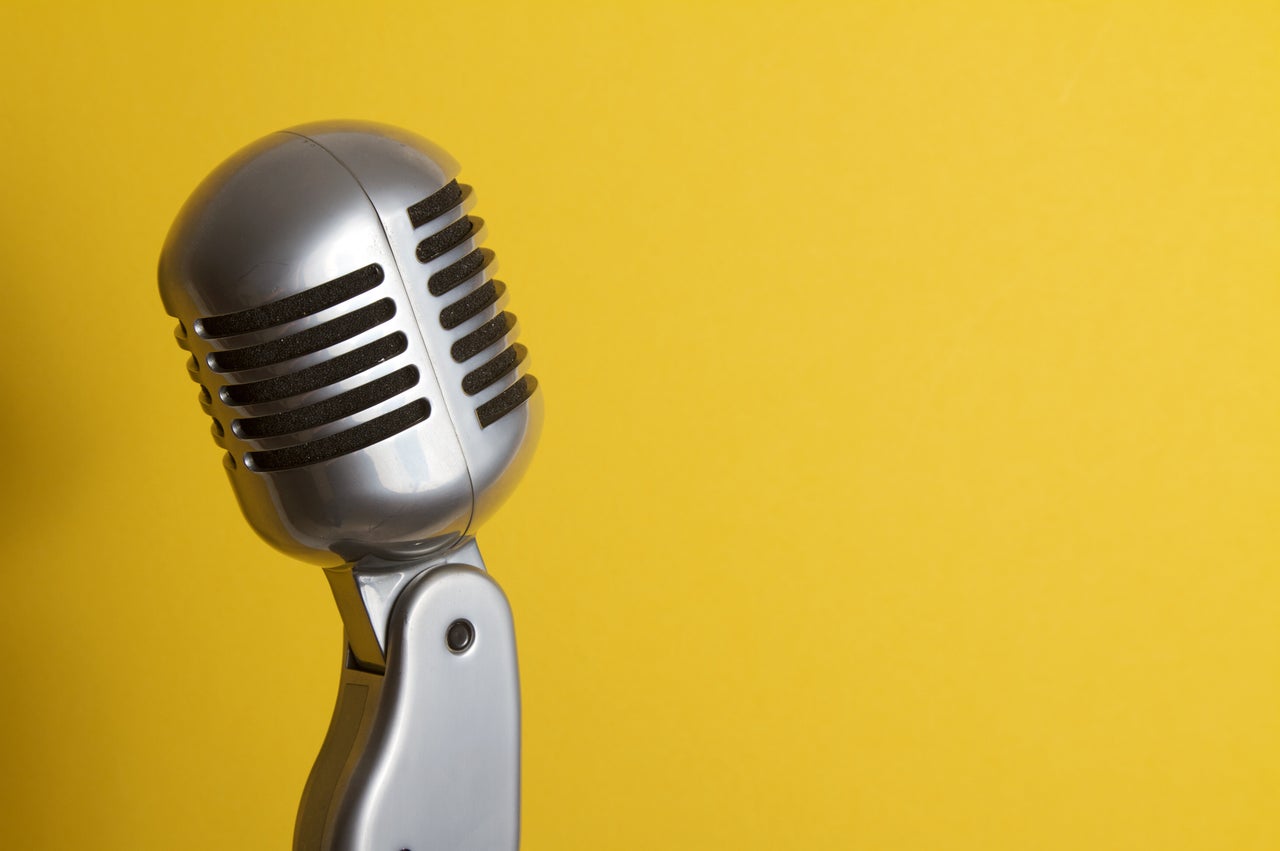 9. Finally Start That Podcast
If there's one thing we learned from Serial, the all-conquering American podcast that took years of reporting, an established millions-strong NPR listener base and, arguably, an oversell of its core concept to get off the ground, it's that podcasting is (a) easy and (b) extremely lucrative.
Okay, not really. Podcasting is still fairly difficult and hard to reach a mainstream listenership. But that was never the point anyway. Podcasting was launched with the promise of small, niche programs finding equally small, committed groups of listeners -- and that's still true. If there's anything you love to do or talk about, there has never been a better time to buy a cheap microphone, download Audacity, sign up to a foolproof hosting service and get going.
Yes, there is a lot more to know about audio production and what makes a truly great sounding podcast. But you don't need that stuff yet. Just start talking and figure the rest out later.
Related