Why become a jack of all trades when you can become a master of them all? Technology and creativity are intrinsically linked and as such have become vital to each other's survival.
You don't need to take years of lessons to become an artist, or spend hours at night classes to learn Italian. You don't even need an SLR camera and a job as a photojournalist to become an award-winning photographer. All you need is the right inspiration, the right app and the will to give it a go.
These are the apps used by the creative industry and loved by it. Delete Instagram, remove Photoshop and above all, never install Word on your computer ever again. Spring clean your smartphone and turn it into a hub of creativity.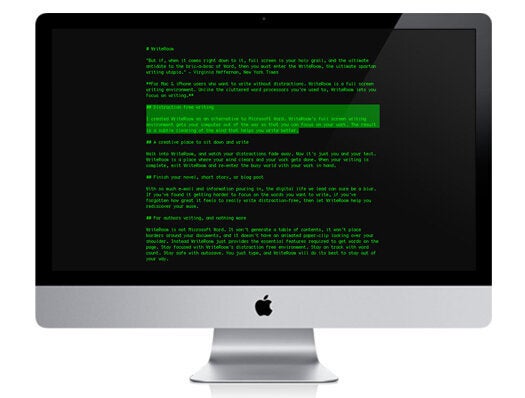 Become A Renaissance Master
Popular in the Community