Could there be a better way to ring in the New Year than with a bucket load of wine? The answer, quite simply, is no.
To celebrate another great year ahead, Naked Wines have teamed up with Huffington Post UK Lifestyle to offer one lucky reader the chance to win a year's worth of wine in 2015!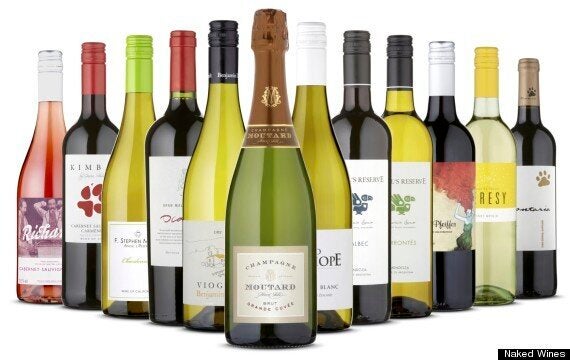 Naked Wines fund talented, independent winemakers who want to set up their own business but don't have the cash to do so.
Their customers, called Angels, invest £20 a month into a Naked Wines account towards future orders which the company then invest in grapes, winery space, barrels, bottles and other direct costs. Naked Wines then receive exclusive wines at wholesale prices, which are passed back to Naked Wines customers.
The result? Winemakers can focus on what they want to do - making great wines, rather than selling. And customers are rewarded with delicious wines, which they've helped to create, at preferential prices.
Make 2015 a memorable one and enter this fantastic competition by clicking here and filling in the form before 05/01/2015. Happy New Year!