When they're not eating mud pies or drawing on their bedroom walls, kids really do say the funniest things.
And none are funnier than 3-year-old Harper Grace, whose hilarious one-liners have been turned into adorable illustrations by her talented father, Martin Bruckner.
He started the blog when Harper Grace was just two and it has been going strong ever since.
Speaking to HuffPost UK Lifestyle, Martin explained the origins of the blog: "Spaghetti Toes started when my wife said to my daughter 'Please don't put spaghetti between your toes' at the dinner table. I looked at my wife and said: 'Did you really just say that? I love that this is now my life!'
"After that I slowly started saying and hearing ridiculous things said around my house and I decided to do some prints for my wife for Mother's day. That soon turned into a book as a gift for my wife and daughter. A facebook page followed and the word started to spread."
He added: "It's been a total blast ever since."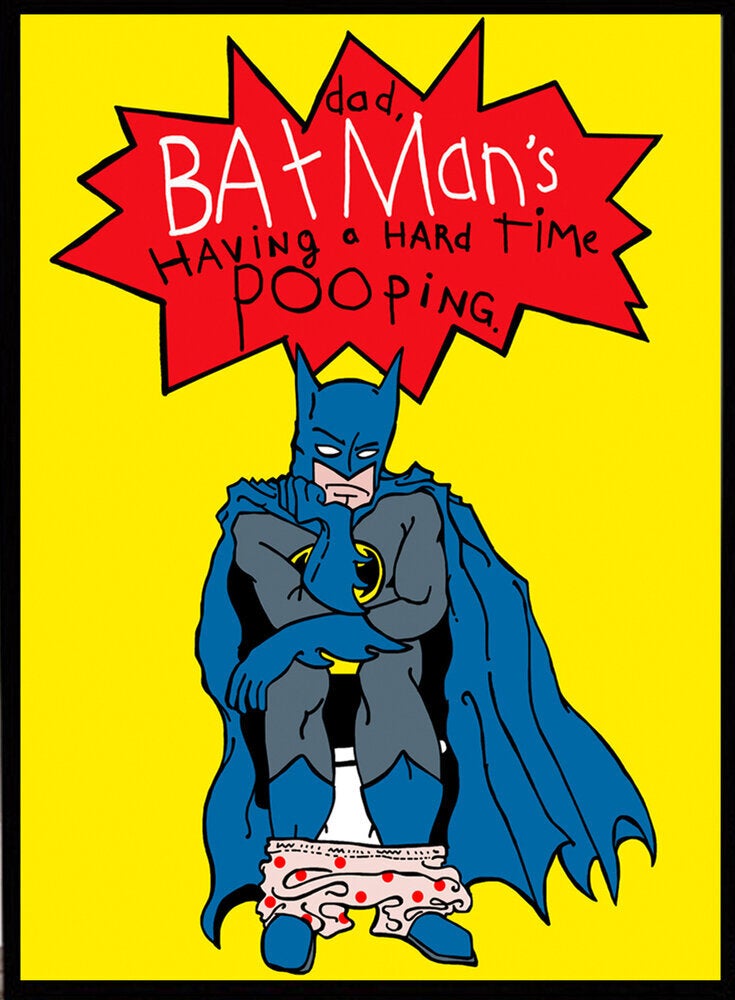 Spaghetti Toes