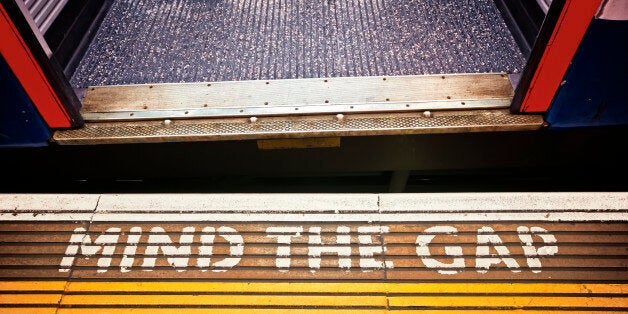 Travellers are turning their noses up at public transport because of concerns over hygiene, according to a survey.
Other appear to be too posh for public transport and avoid it in case they are spotted using it.
As many as 11% of Britons shun buses, trains and Tubes due to hygiene fears, the poll by insurance company Direct Line found.
Other reasons for not using public transport included worries about overcrowding, concern about the spread of germs, and claustrophobia.
Others said they did not like sharing transport with strangers, with 14% of the 2,002 people polled saying they never use public transport
Also, 18% said they took buses, trains or Tubes only once or twice a year.
Overall, including those who did choose to use public transport, as many as 53% said they were concerned with overcrowding on buses, trains and Tubes, while 37% were worried about hygiene and the spread of germs.
Direct Line motor insurance director Gus Park said: "While Britain does have its share of bus and train snobs, there are large numbers of people who refuse to use public transport because they consider it overcrowded.
"With many rail and bus routes running severely over capacity, people will continue to rely on their cars unless 'people congestion' can be alleviated."