Things are set to come to a head between arch-enemies Phil Mitchell and Nick Cotton in the New Year's Day episode of 'EastEnders'.
Phil seeks his revenge after he discovers Nick has been making life difficult for his cousin Ronnie Mitchell.
A furious Ronnie has been working on a plan to get Nick to leave the square after discovering he's back in Walford and on the run from the police.
In the heated New Year's Day episode, viewers will see Phil confront Nick which doesn't end well as he ends up shoving his face into a sink of water.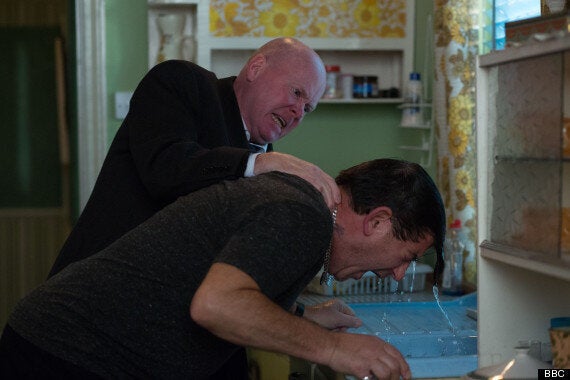 Phil gives Nick a good dunking
With one Albert Square resident set to die in the 65-minute episode, bookies have Nick as the 5/1 favourite to die. Roxy Mitchell is next at 12/1, followed by Tina Carter, 12/1 and Dexter Hartman, 14/1.
Meanwhile, police officer Emma Summerhayes will discover who killed Lucy Beale.
But despite Emma's findings viewers will still have to wait until February to find out the murderer's identity.
BBC drama boss Ben Stephenson said: "Next February will mark a massive event on the channel by creating the ultimate 'doof doof' and finally reveal who killed Lucy Beale.
"After a captivating year of drama in 2014, EastEnders will top this in February 2015 with the most ambitious anniversary any soap has attempted.
"Live week allows us to keep loads of secrets from the cast, crew and the audience until the very last minute. With shocking reveals and unguessable twists it's going to be a week that will change Albert Square forever."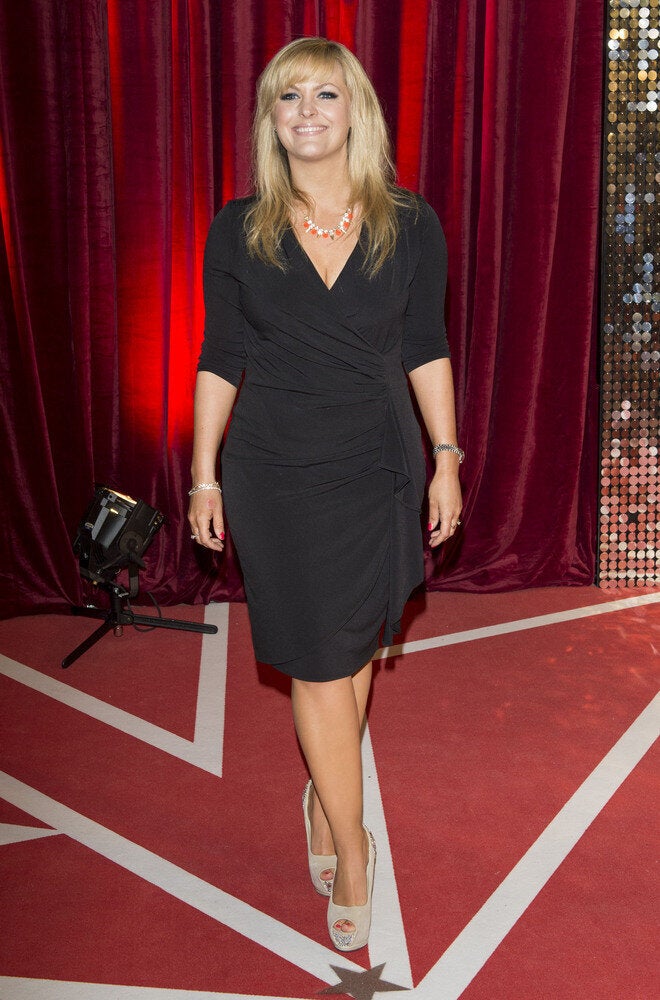 EastEnders: Where Are They Now?
Related