A giant fireball caused by a meteor entering the Earth's atmosphere was witnessed by thousands at around 6.30pm local time on Monday 29 December over North America.
The meteor was seen from Maine to as far south as Maryland with the meteor believed to have struck somewhere in the eastern half of New York State.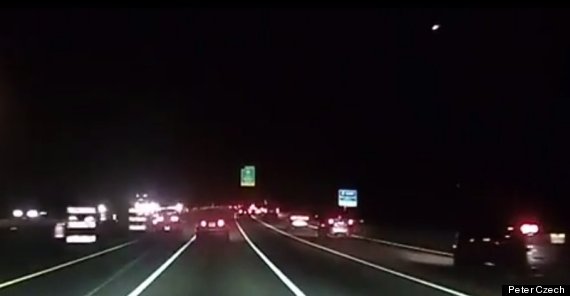 The American Meteor Society immediately set up a report for the incident creating a live map which shows where and when the sightings took place.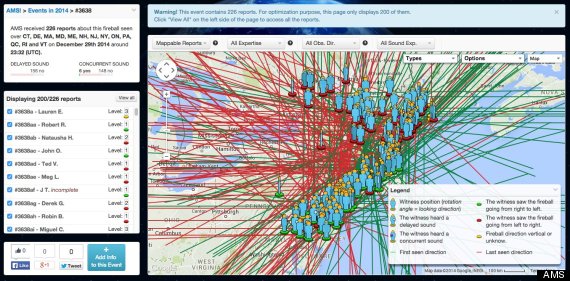 While many took to Twitter to share what they saw, some had even managed to capture the event using smartphones or Dash Cams that were installed in their cars.