By now you'll have seen these features in the papers, magazines and online: 'New Year, New You'. They're all suffering from a problem though which is: they won't work.
Finding the best New Year's Resolution apps isn't about taking the same old expectations and applying them to everyone. Some of you don't want to become fitness freaks and personally, I'd kill before I give up my glass of wine.
Instead let's address the things that matter to you day-to-day - like the fact you're not sleeping as well as you could, or that actually your friends keep going to all these exhibitions and you're beginning to feel like a bit of a social recluse.
Or maybe you'd like to get fitter but not have to endure the hateful world of fitness trackers and app-based competitiveness.
Don't panic, here is the Huffington Post's alternative New Year's resolution list including how to become a superstar DJ, discovering if you have a castle in your back garden and how to get fitter by running from zombies.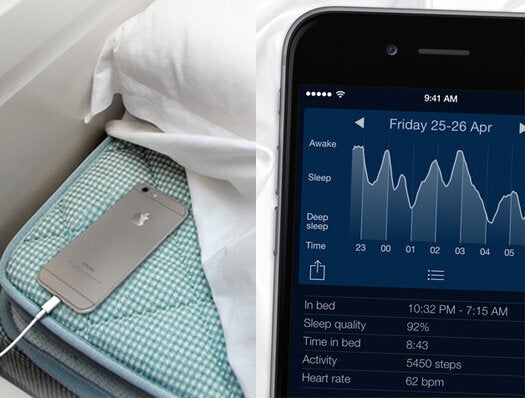 New Year, New Apps