Kim Fox made her long-awaited return to 'EastEnders' on Tuesday (30 December) and - as promised - she had a surprise for her sister Denise.
Kim made a quick exit from Walford in 2013, but now she's back - and pregnant!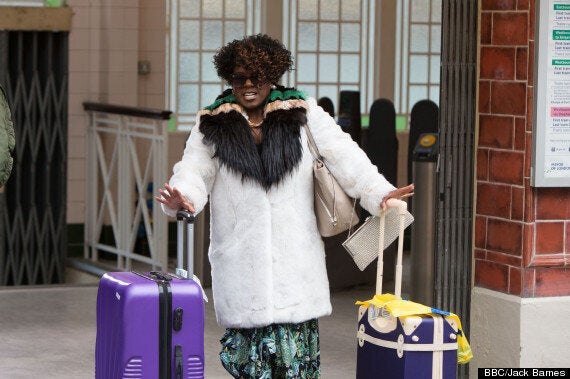 When actress Tameka Empson went on maternity leave, Kim was temporarily written out of the show and it wasn't until Kim skyped her sister, that viewers discovered she'd sailed off into the sunset, with a man she met in a kebab shop.
While Kim has been busy travelling the world, things in Walford haven't exactly been going too smoothly and to say she has catching up to do would be an understatement.
Then there's Patrick's stroke, new faces on the market, and her pal Kat Slater's baby twins, arson incident and marriage breakdown. Oh, and let's not forget the arrival of the Carter family.
Tune in to the hour-long special at 8.30pm On New Year's Day to see the action unfold.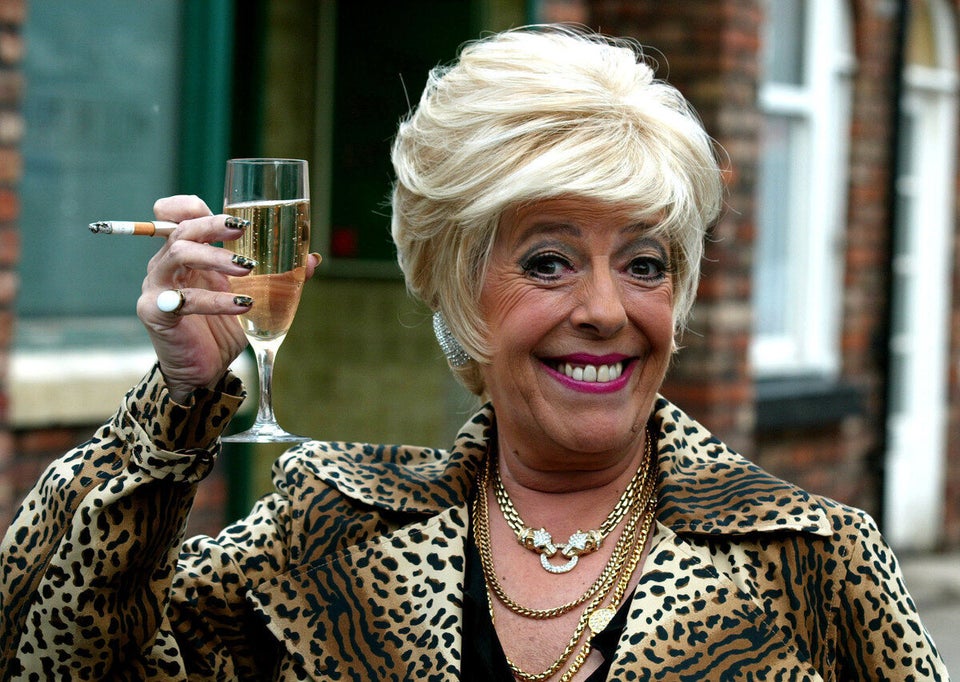 Soap Stars We Want To See Back On TV