It's been almost two years since the finale of 'Broadchurch' series one aired , so it's understandable that you may have forgotten some of the finer details of the show.
With this in mind, it's probably a good idea to catch-up on all the twists and turns which took place during the Danny Latimer murder case.
Helpfully, ITV have compiled a short video that takes you through all the key events of series one, in just 4 minutes.
If you haven't seen the show, we strongly recommend picking up a box set and working your way through them, but if it's a catch-up you need, check out the 4-minute clip above...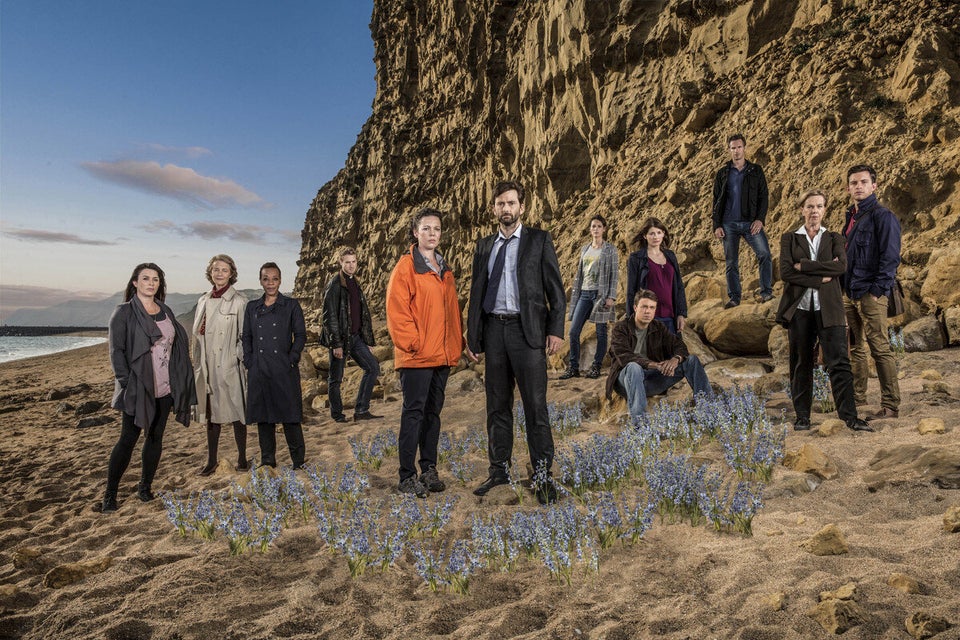 Broadchurch Series 2