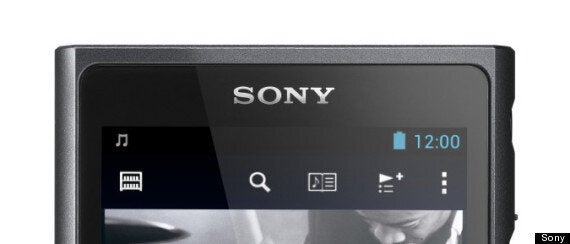 This is the new Sony Walkman. It's a long way from the classic cassette that became an icon in the 80s and then subsequently became an icon of every generation since.
The ZX2 is big, bulky, exactingly built and very clearly not a product designed for the amateur. If the design didn't put that across then the price tag will: it will cost £950.
In return for your money you get a portable audio player that'll take pretty much any file you can throw at it and then play it to such a degree of fidelity that it'll sound like it was being recorded in front of you.
Running an older version of Android, the ZX2 is all about the software so while you can technically download Gmail, or Instagram Sony's not even considered it. Instead it'll expect you to be lost in the wealth of settings and features that surround the music player.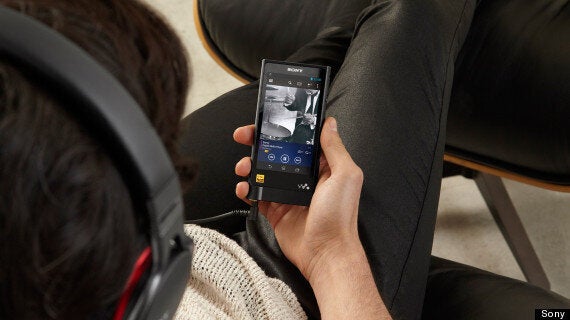 There is a dizzying range of technical features that honestly, we wouldn't have a clue how to impart so instead we'll give you the basics.
It has 128GB of storage and 33 hours of play time. The ZX2 is also a seriously capable wireless and wired audio player thanks to dual-band WiFi for DLNA streaming. There's USB headphones support as well so if you're lucky enough to own some of Sony's USB High-Res headphones then you'll be in for a treat.
The ZX2 comes out in the UK in the Spring so if you're thinking of giving your ears a big of an upgrade we'd probably start saving now.