BMW has shown off a revolutionary new technology at CES 2015 which allows a BMW i3 to be remotely controlled via a Samsung Gear S smartwatch.
The specially modified i3 has the ability to both park itself and then find the owner all through commands given to the smartwatch.
Impressively the tech doesn't require any modifications to the watch, instead it's a simple case of downloading the BMW remote control app and then connecting it to the car.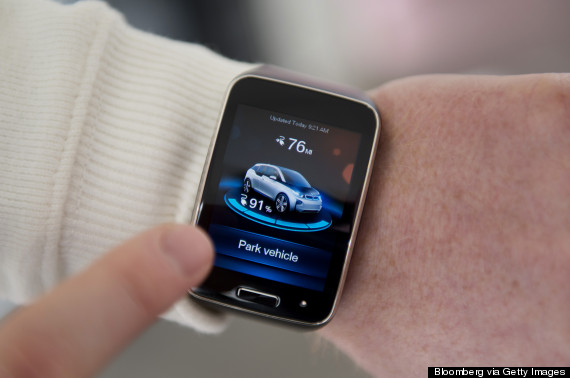 The car company has been making waves at CES 2015 by showing off a range of connected car technologies, the most impressive of which has to be its self-parking BMW i3.