Is this what the new Apple MacBook Air will look like? According to 9to5 Mac this is Apple's drastically redesigned laptop for 2015.
The website claims to have a collection of leaked images which show a radical overhaul of Apple's iconic 12-inch MacBook including a thinner design and a redesigned keyboard.
Another of the key changes you'll notice are the ports on the side. The images show a MacBook with just two ports: a next-generation USB Type-C connector on one side and a headphone jack on the other.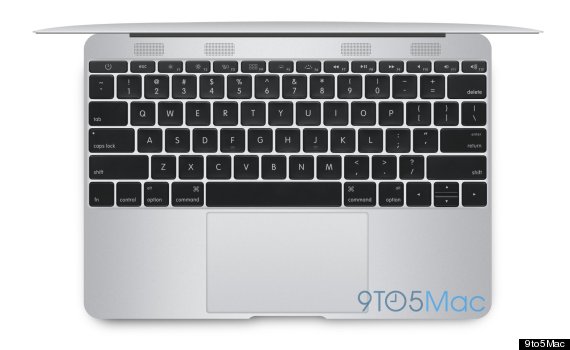 Why? Well according to the site, Apple's new notebook is so thin that they physically couldn't fit anything larger into the design, including of course the classic USB ports that you'll find on almost any PC or laptop today.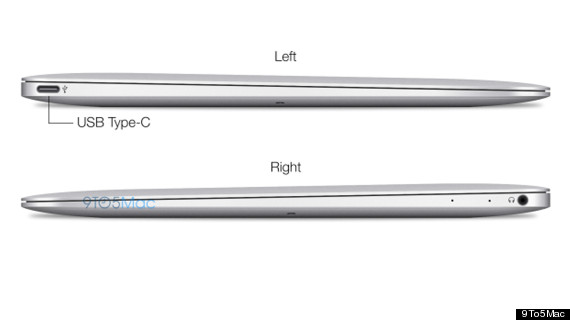 USB Type-C is a new type of port that can both provide power and deliver huge amounts of data, making it ideal for Apple's new Air.
As the site points out though this does leave it lacking both an extra USB port and an SD card reader, all of which have been considered standard on all Apple laptops.
It's important to remember that these could just be incredibly well made renders so for now, take most of what you're seeing with a pinch of salt.