An Australian woman who husband walked out on her is getting her sweet revenge - by selling his place on a luxury trip to Bali on eBay.
Sarah-Jane Bell had booked a surprise trip for her and her husband in early 2014, but when she returned home one day to find he had left her - she decided to take drastic action and is looking for a new travel partner.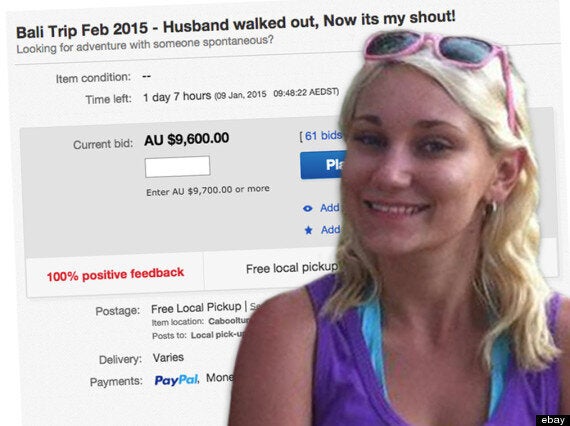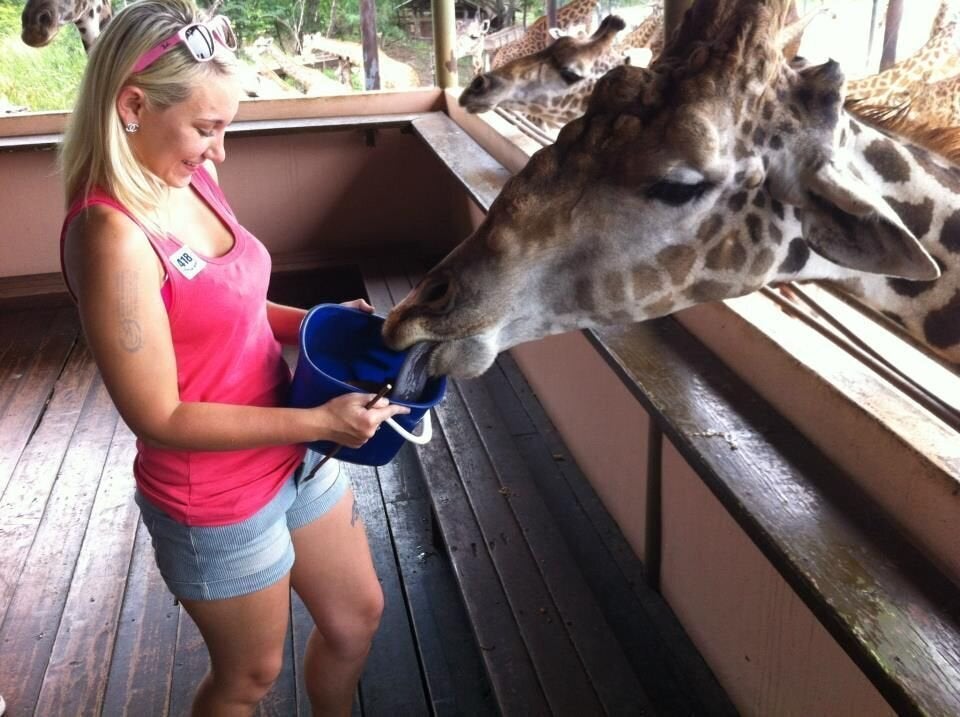 Woman Sells Ex-Husband's Half Of Bali Trip On eBay
The listing includes return from Brisbane to Bali flights and a hotel stay. There's no catch, she explains. She just wants a travel companion and someone to make 'everlasting memories' with.
"Please be mindful that this is not a holiday to get sexed up in any way, shape or form," she added. "This is purely platonic. Yes I may be single, however there is no guarantee that anything will come from this trip.
"The life plan I had has been completely turned upside down. All I do know, Is I don't want to live with a life full of regrets."
It isn't the first time we've seen jilted ex-lovers get revenge of late.