The No More Page 3 campaign asking the Sun to ditch their pictures of topless women has gained momentum in the last year, but do we need to scrap the infamous feature altogether?
Could we not, for instance, create an alternative Page 3?
London-based satirical artist Hannah Habibi has created a series of illustrations called 'alternative page 3'.
Joking aside, we like her version of Page 3 far more than The Sun's.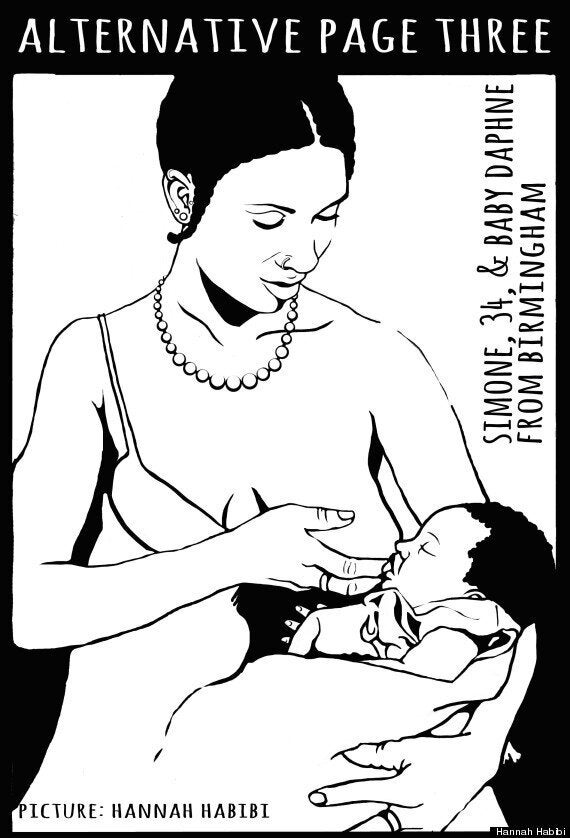 Although the pictures were originally created to accompany an article Habibi wrote for Muslim arts magazine OOMK two years ago, they came to our attention when No More Page 3 shared them on Facebook earlier this week.
Speaking to HuffPost UK Lifestyle, Habibi said: "The NMP3 campaign was really gathering momentum at that time and I wanted to address it for the magazine.
"I wanted to challenge the idea that NMP3 campaigners are all humourless prudes offended by nudity."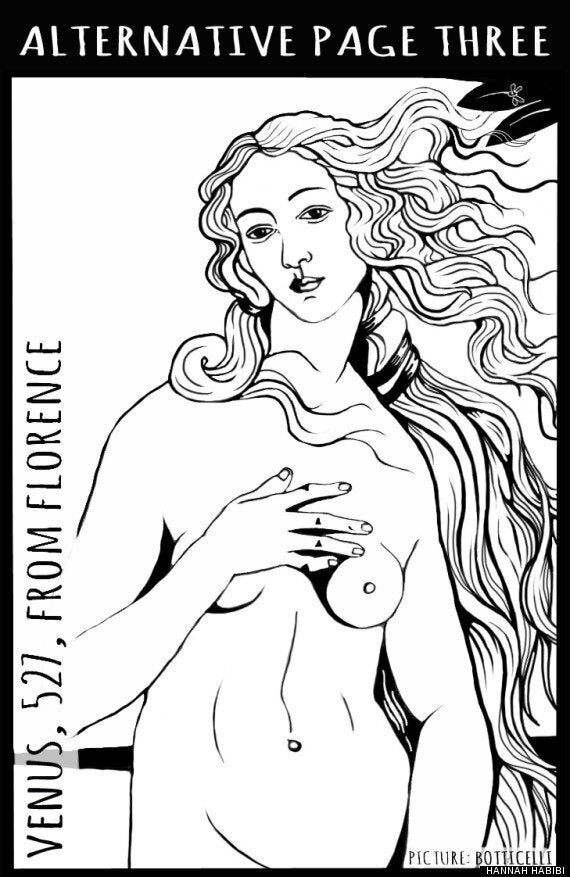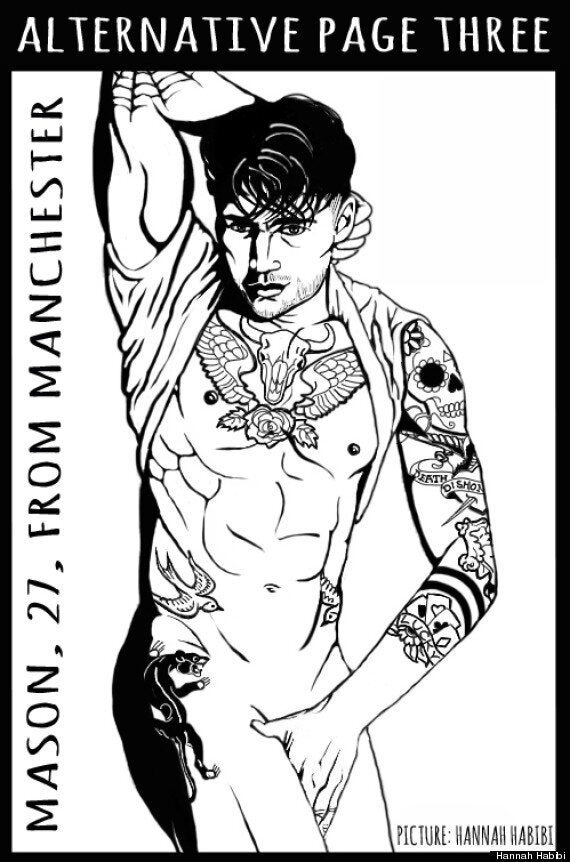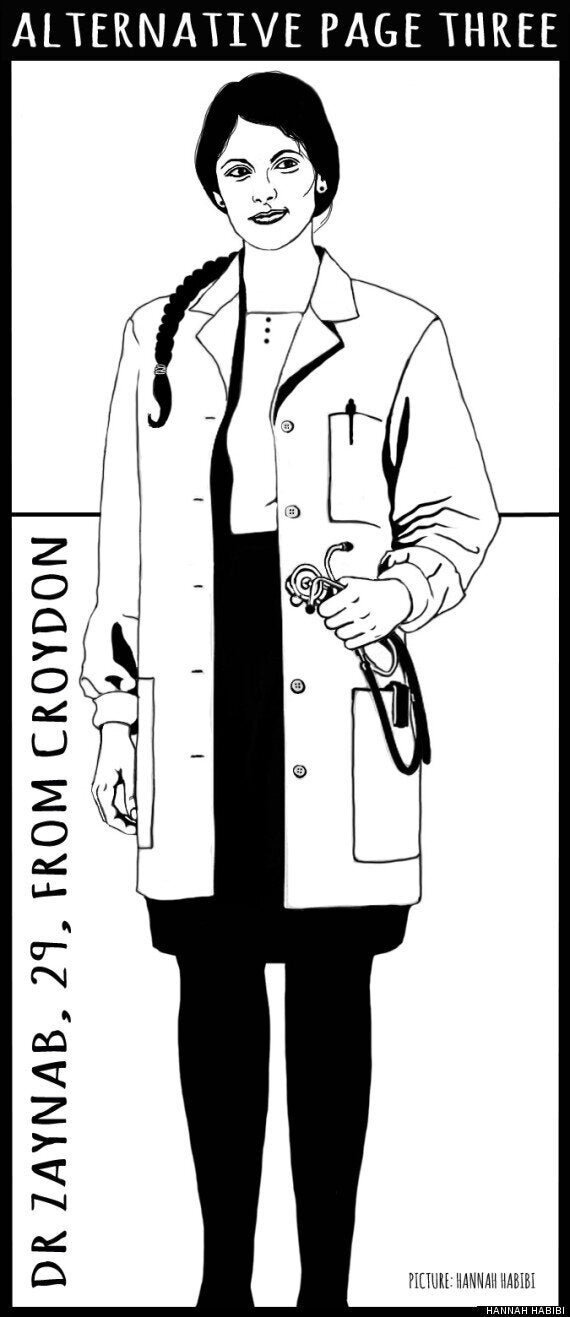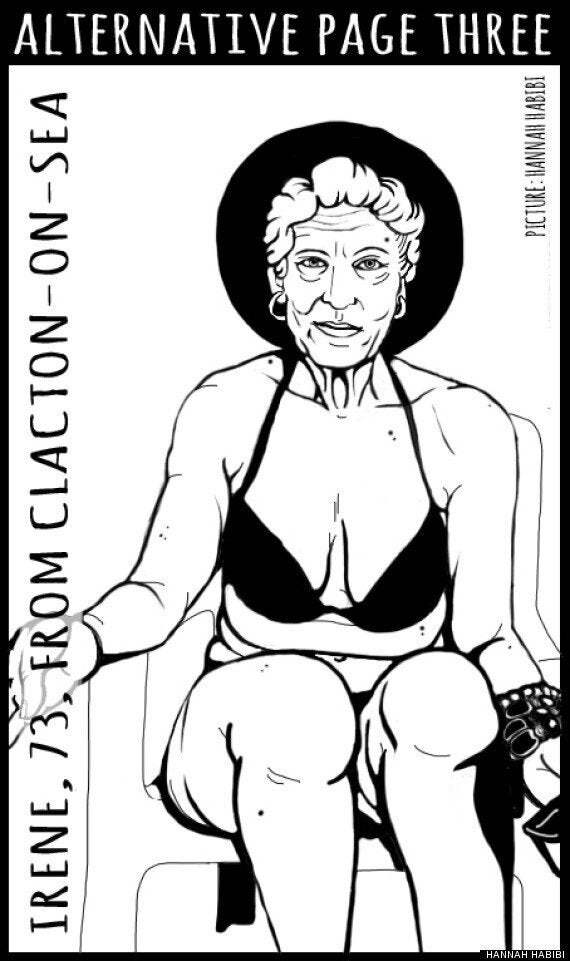 Habibi has been working as an artist for six years. A lot of her work explores gender, religion and cultural expectations and misconceptions.
She's currently working on a collaboration with emerging male Muslim artist Akikur Rahman, creating a body of work that deals with male Muslim identity in the UK.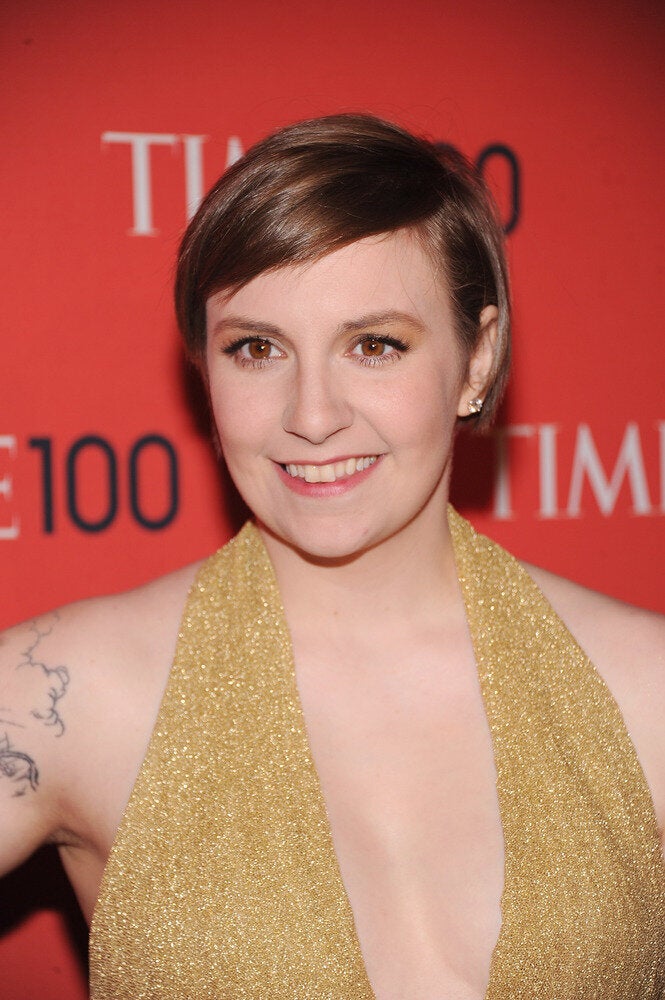 The Multiple Facets Of Modern Feminism