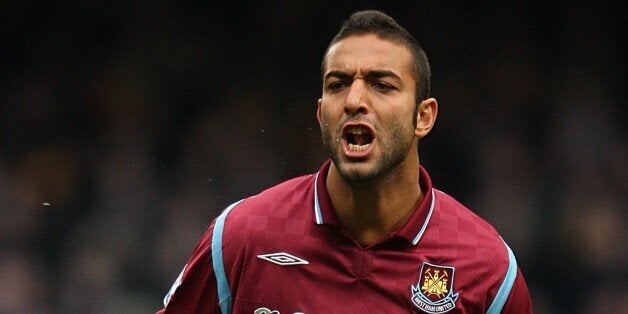 Remember former Tottenham star Mido? He used to be quite sprightly.
He went on to manage Egyptian club Zamalek, and currently heads up their youth squad.
At least he'll never waddle alone, he joins the ranks of former greats such as Neil 'Razor' Ruddock and Ronaldo, who also packed on the pounds.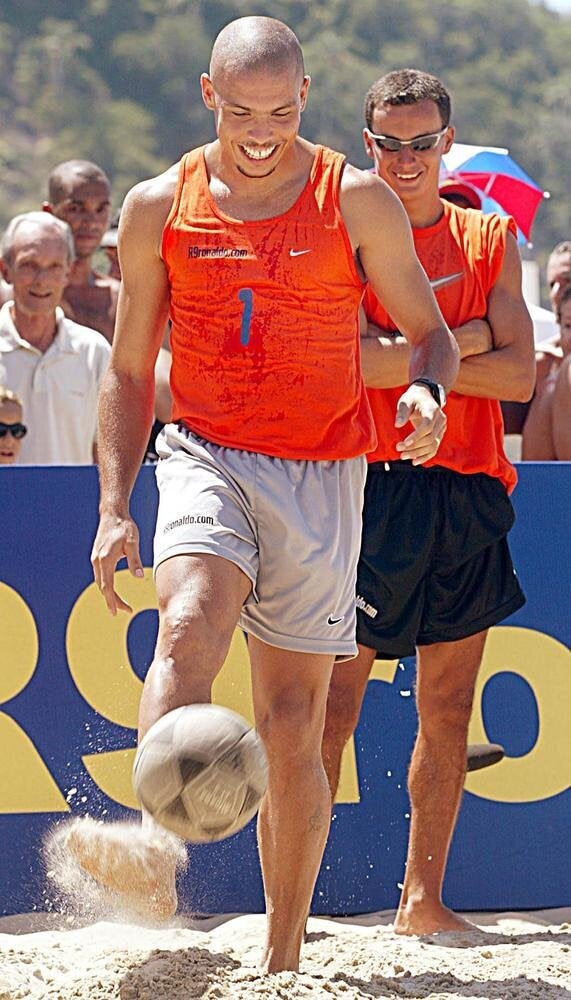 From Thin To Fat Footballers