Bill Cosby reportedly caused a stir at his stand-up show on Thursday night, joking that a woman "should be careful drinking around him".
The comedian and actor - who currently stands accused of sexually assaulting at least 15 women in the 1970s and 1980s - was performing in London, Ontario when he reportedly made a joke that appeared to make light of the allegations leveled against him.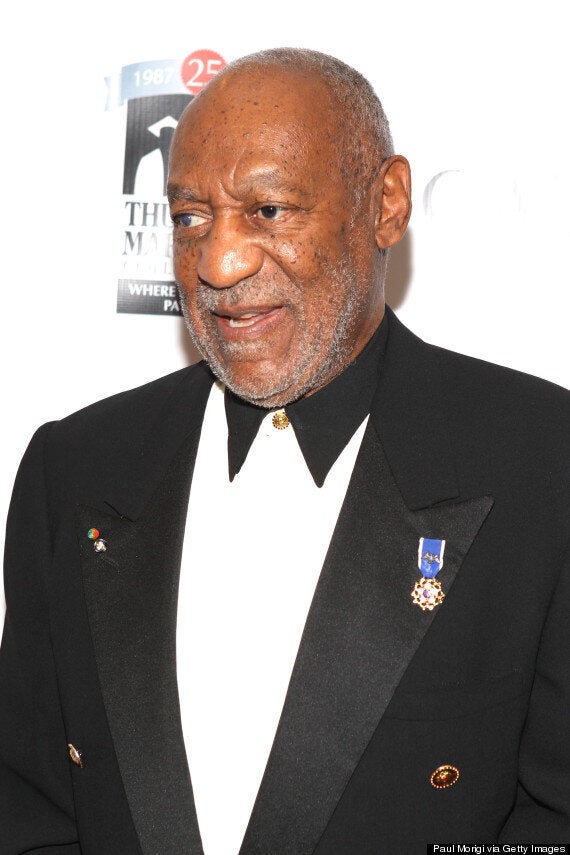 According to audience members who were live-tweeting the show, a woman stood up during his set, so he asked her where she was going.
When she responded that she was headed to the bar, Bill cracked a joke, saying: "You have to be careful about drinking around me."
While the audience were reportedly shocked by his joke at first, it didn't take long for the audience's gasps to turn to laughs, and he even got a standing ovation when his show ended.
However, it sounds like not everyone saw the funny side, with reports claiming that one man was removed by security, loudly branding the comedian a "rapist" on his way out.
After the show, Bill released an official statement, which read: "Dear Fans: One outburst but over 2,600 loyal, patient and courageous fans enjoyed the most wonderful medicine that exist for human-kind. Laughter. I thank you, the theatre staff (Budweiser Gardens), the event organizers and the London, ON Community for your continued honor and support.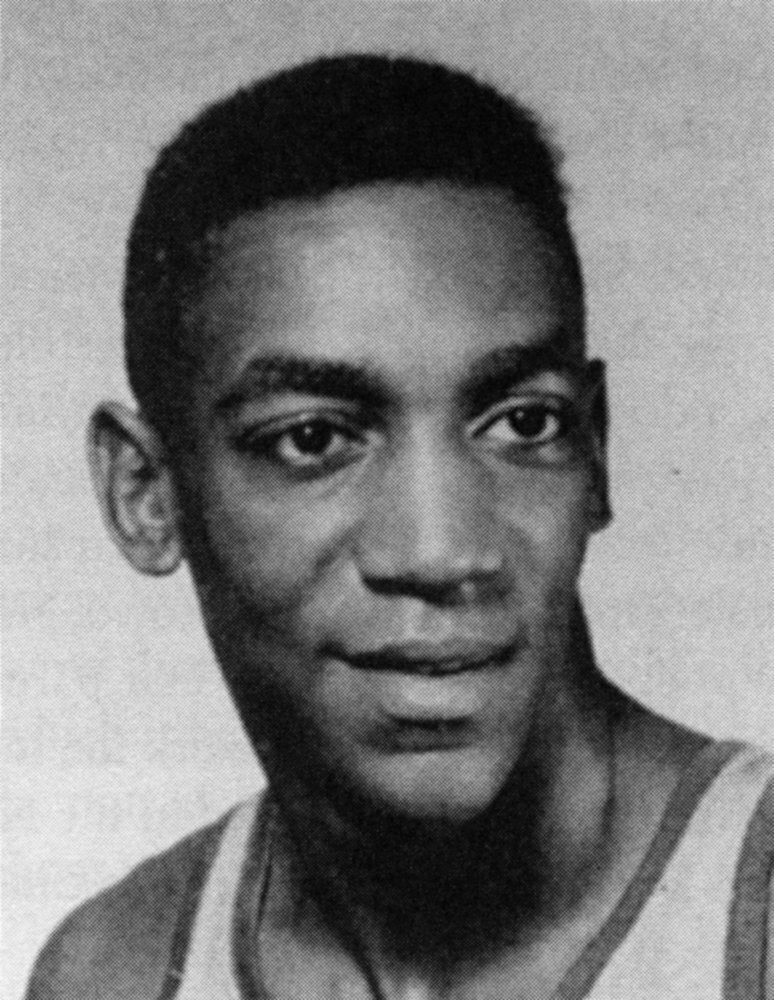 Bill Cosby Over The Years
Popular in the Community