The trainers achieved cult status after they won over audiences with their futuristic design and ability to tighten around the wearer's foot.
Nike's legendary designer Tinker Hatfield revealed that the company would finally be launching the trainers as they were intended after the company made a limited run back in 2011 that featured manual laces.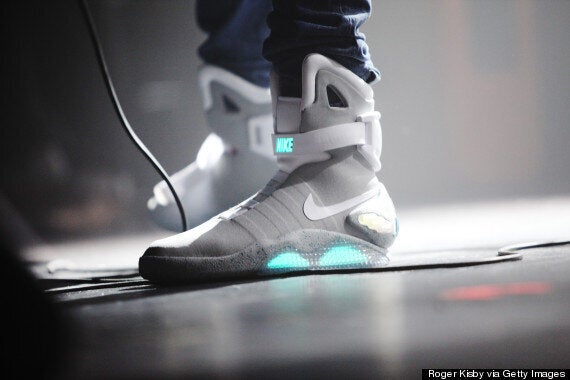 Now though, Hatfield believes the technology exists that will allow the company to finally unveil self-tying trainers and indeed, his team at Nike are now reaching the final stages of getting the shoe ready for production.
Nike actually filed a patent back in 2010 for self-tying laces and has been working on the concept ever since.
Hatfield confirmed that while he'd love to give a release date, there were still "11 and two-thirds months left in 2015".