Beyoncé fans have taken to Twitter to discuss whether the megastar could be pregnant, following a new snap that she shared on Instagram.
Beyoncé and Jay Z are currently enjoying a family vacation with their daughter Blue Ivy, and their latest beach photo has had fans around the world talking.
In the new picture, Beyoncé's body has been buried underneath sand, with a large mound placed on her stomach - leading to speculation that she could be hiding a "baby bump".
"Beyoncé posted what looks like a baby bump on her instagram omg omg omg omg omg omg," writes one fan, while some have even begun congratulating the star.
Beyoncé and Jay Z first child Blue celebrated her third birthday over the weekend.
First time around, Bey decided to reveal her happy news on the red carpet at the MTV VMAs, though since then she's become a frequent user of Instagram and Tumblr.
Beyoncé and Jay Z are yet to make an official statement regarding the pregnancy speculation.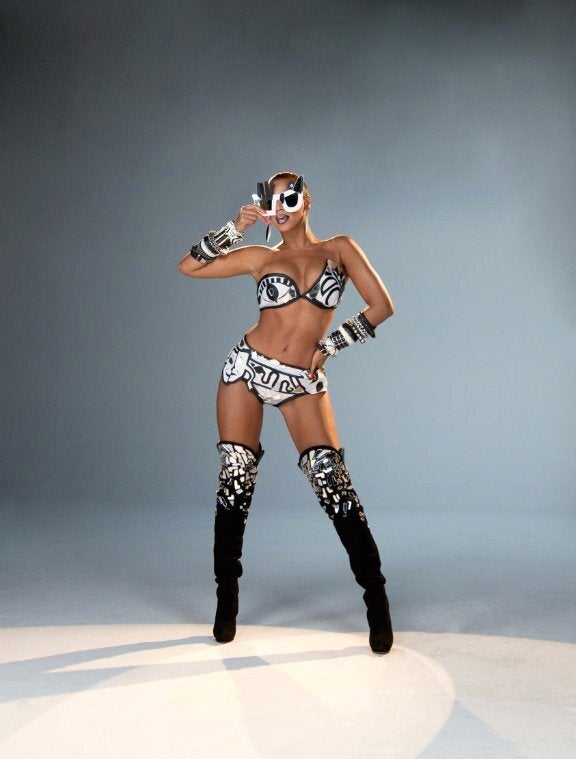 Beyonce: 100 Sexiest