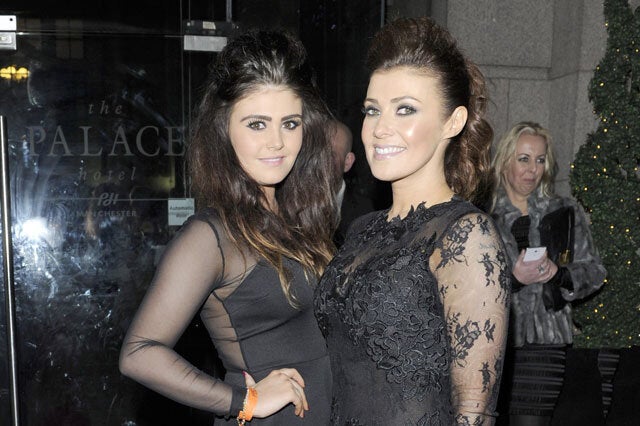 Emilie performed for judges will.i.am, Rita Ora, Sir Tom Jones and Ricky Wilson in the January 10 episode, but none of the coaches turned for her.
Kym, 38, who was present at the audition, tweeted: "I am sooo proud of my daughter at 16 she is just a baby and she was so nervous but this is not the end for her this is just the beginning."
Sadly, people soon started tweeting negative comments to Emilie, but Kym was quick to stand up for her daughter.
"Got to say the bullies on here make me sick!!" she tweeted. "Say what you like about me I really do not care but a 16yr old? Really? Sick!!!"
Thankfully, Emilie didn't let the taunts spoil her night and decided to celebrate in typical teenager fashion, by heading out with her mates.
Kym found fame after winning TV talent show Popstars in 2000 as part of pop band Hearsay, and Emilie seems determined to follow in her mum's footsteps as this was her second time in front of TV judges - she also appeared on Britain's Got Talent in 2014.
She has yet to try out for the X Factor, however,that may be set to change after she received support from one of the show's previous winners, Sam Bailey.