Perez Hilton became the third housemate to receive a warning from 'Celebrity Big Brother' producers during Monday night's show, in what is shaping up to be the most controversial series of 'CBB' ever.
The celebrity blogger was called to the diary room and reprimanded by Big Brother for antagonising 'Coronation Street' actor Ken Morley, after quietly telling him: "If I were you, when I got out I would feel afraid for my safety."
Perez was warned by producers that his remarks "could be perceived as threatening" or potentially offensive, which he attempted to brush over, so he could get back to enjoying his night with the rest of the housemates.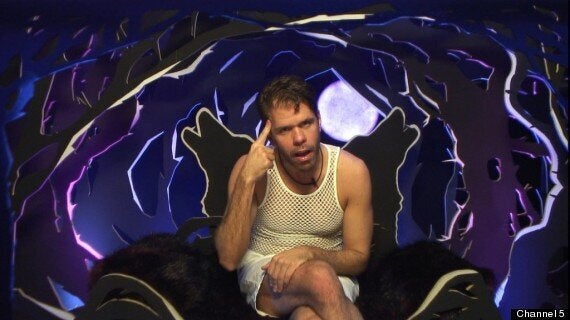 Earlier in the episode, Perez was seen becoming increasingly unpopular with his housemates, after making Patsy Kensit cry by telling her that a comment she'd made about how Alexander O'Neal had said he would "take her to Crenshaw" could be perceived as racist.
He told Patsy: "In America, racism is such an issue still. It really is a big deal. If you were going to be in America, or go to America, maybe don't repeat that."
Michelle Visage later took Perez aside and told him that members of the group felt like he was turning things into "the Perez show".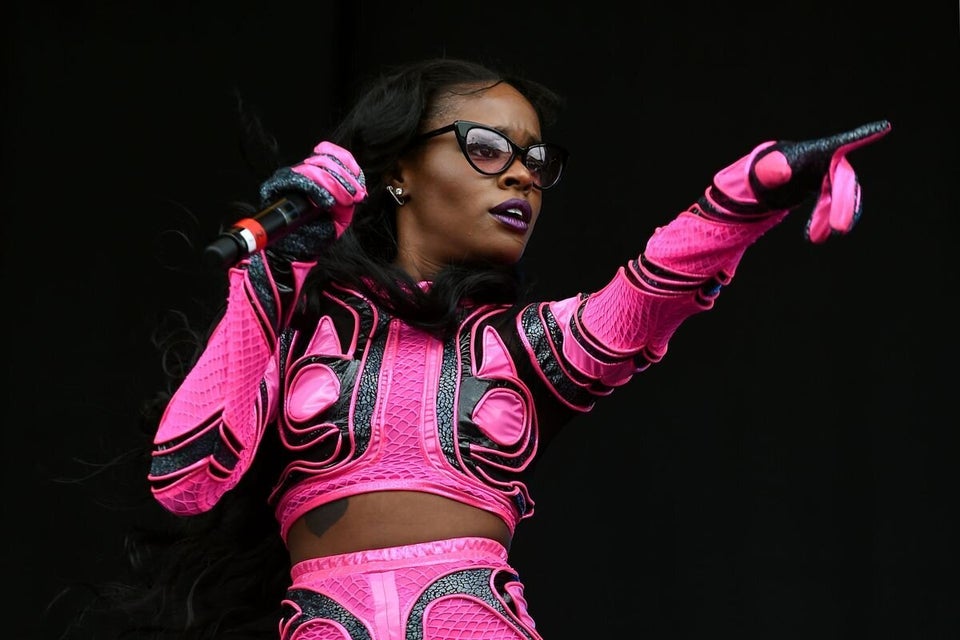 Perez Hilton's Celebrity Feuds