Former 'Coronation Street' star Helen Flanagan has revealed that she's already picked out her favourite baby names, ready for when her first child arrives later this year.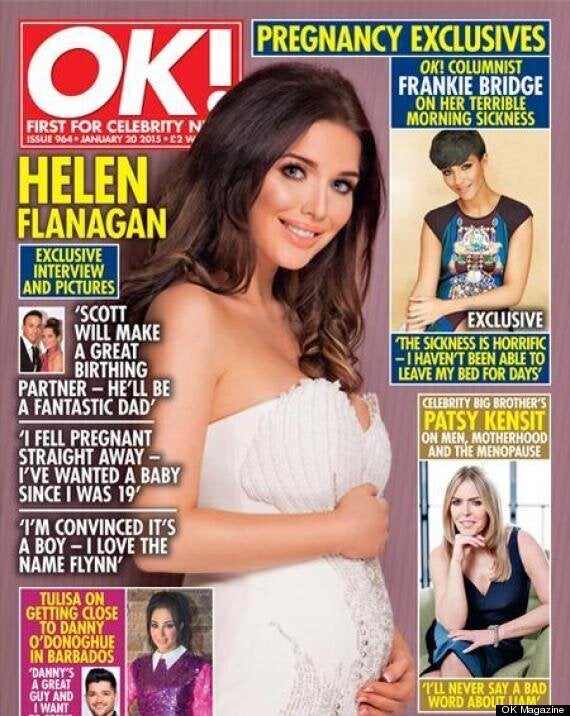 Helen is on the cover of OK!
During a chat with OK! magazine, Helen revealed that she thinks she knows the sex of her baby, though her partner Scott Sinclair doesn't want to find out whether they are having a girl or a boy.
"I don't have a strong opinion either way but because he feels so strongly about it then we won't find out," she explains. "But I'm pretty certain I'm having a boy already."
Helen adds that she's already planned some potential names too, stating: "We're settled on a girl's name but I don't want to say what it is.
"The middle name is Jessica, which is my little sister's name.
"We've found two boys' names we really like but we want to find out more."
Sadly, there's one name Hels likes that Scott isn't too keen on.
"I actually love the name Flynn after Flynn from 'Tangled'. Scott was like: 'No, I don't like that name.' We want it to be the perfect name we are both in love with."
In the first stages of her pregnancy, Helen suffered with severe morning sickness and, in December, Hels enjoyed a short break in Dubai, where she hit the beach with a close pal.
Read Helen's full interview in the latest edition of OK! magazine.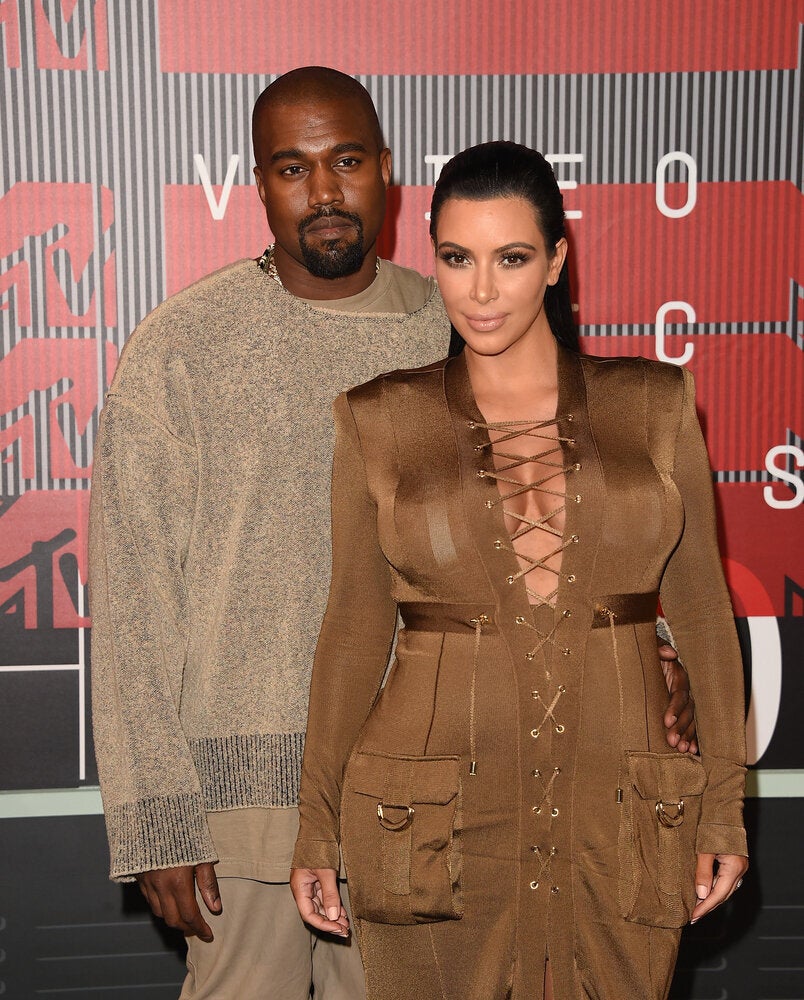 Pregnant Celebs
Popular in the Community