Kym Marsh has taken to Twitter to slam "bullies", after being targeted by Twitter trolls following her 16--year-old daughter Emilie's performance on 'The Voice' on Saturday.
Emilie performed Zedd's 'Clarity' on the show, however her rendition of the track didn't result in any of the judges pushing their buzzers.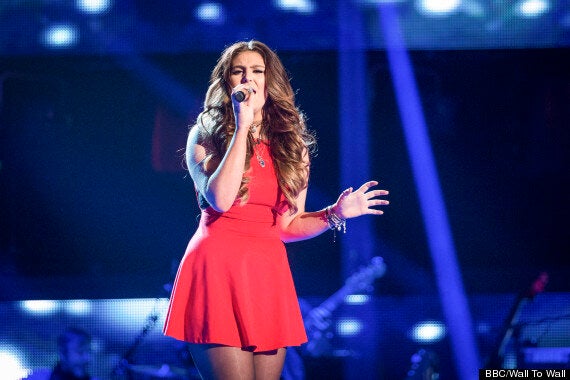 Emilie didn't make it through to the next round, despite receiving positive comments
After thanking fans for their support, Kym addressed the unkind tweets, though she chose to mention any of the users' handles.
Since Kym's tweets, a number of fans have offered their support, including one who wrote: "I'd like to challenge those muppets to have the guts to get up and perform in front of all those people let alone at the age of 16!"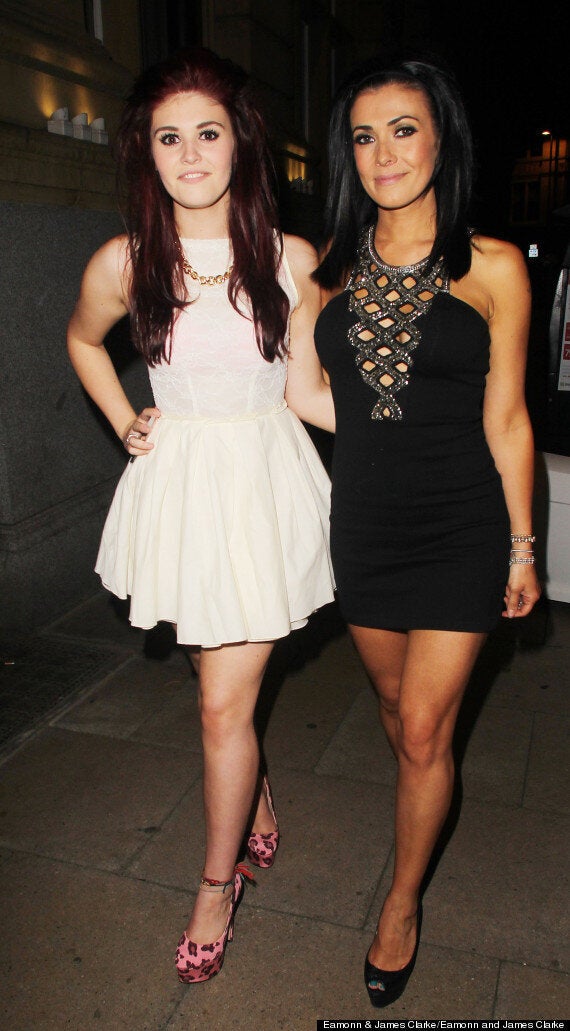 Saturday's episode of 'The Voice' was Rita Ora's debut, though things didn't go too well for the singer and she lost out on the acts she pushed her buzzer for, when they both decided to plump for Ricky Wilson as their mentor instead.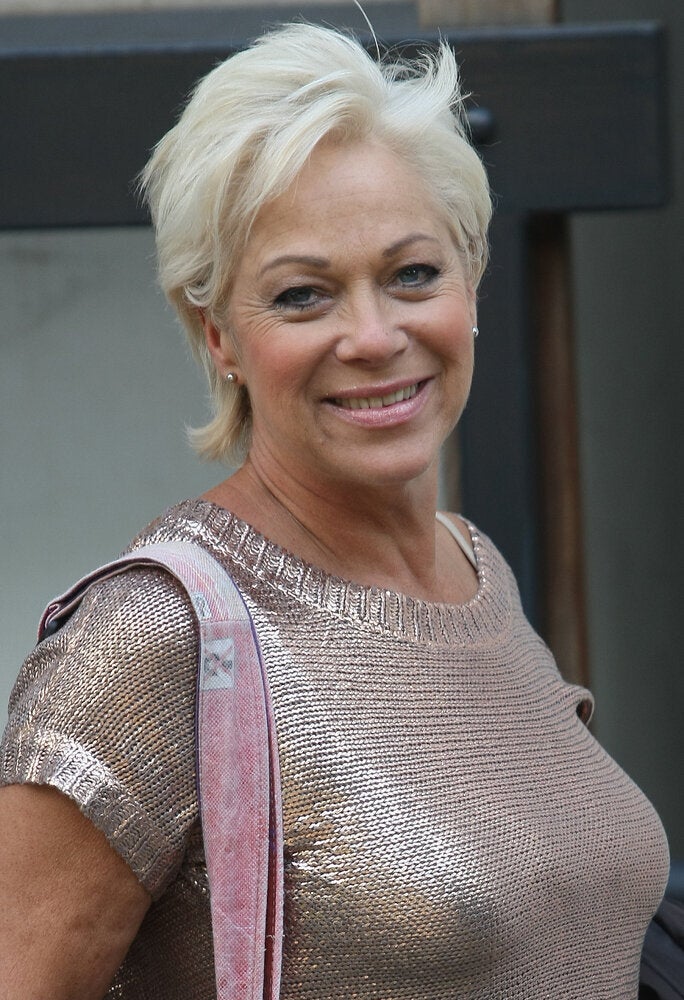 Coronation Street - Where Are They Now?
Popular in the Community