We know the phrase "Miley's most shocking photo-shoot to date" has been repeated so many times it has essentially lost all meaning… but seriously Miley Cyrus has posed for what just might be her most shocking photo-shoot to date.
Appearing in the latest issue of V magazine, the 'Wrecking Ball' singer is seen "getting wiggy with it" in a number of Polaroid photos, posing in her underwear and working a long red wig.
Perhaps she watched 'The Little Mermaid' and felt inspired.
One photo in particular, taken during her 'Bangerz' world tour by her friend Cheyne Thomas, has raised eyebrows, with Miley standing up in a bathtub, with nothing but suds to cover herself in the picture.
Click here to see the uncensored - and needless to say NSFW photo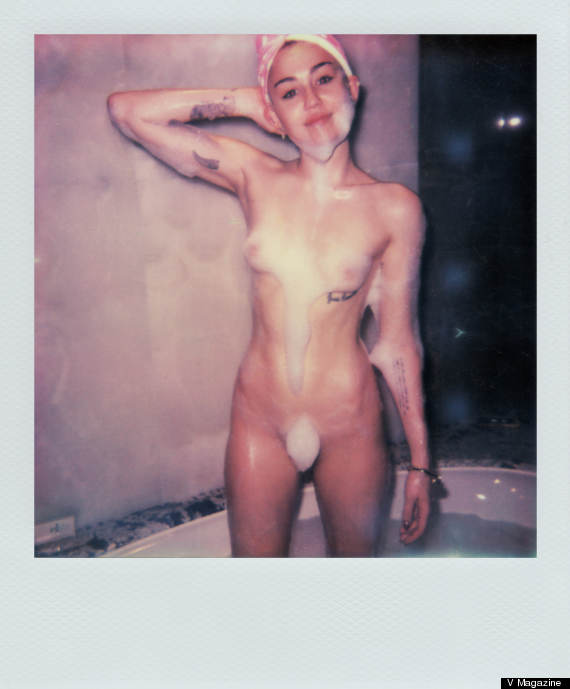 The new pictures are ever-so-slightly different from the more family-friendly Polaroid photos that fellow pop princess Taylor Swift has been using to promote her latest release '1989'.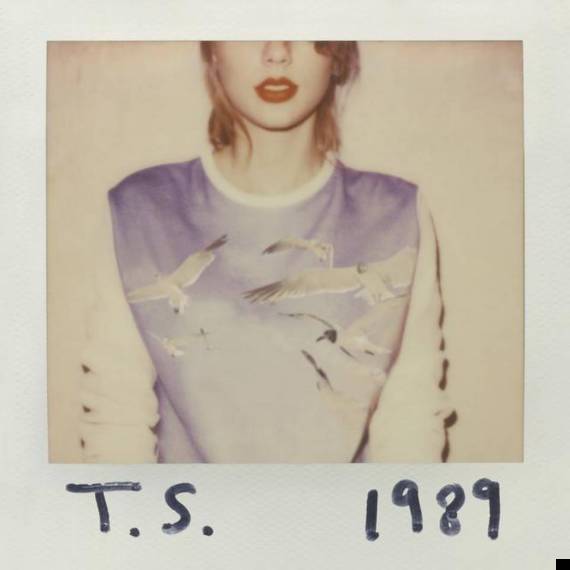 Taylor Swift's '1989' album cover
Miley's 'Bangerz' tour wrapped up in Australia back in October, and saw the outspoken popstar causing controversy all over the world.
In particular, she was met with a mixed reception when she brought the show to the UK, with some critics suggesting that the show, which saw her speaking frankly about sex and smoking marijuana, was unsuitable for her younger fans.
Since then she's been seen putting on a very different kind of show, performing a bewildering and psychedelic set alongside Wayne Coyne of The Flaming Lips, which included covers of 'Lucy In The Sky With Diamonds' and 'A Day In The Life' by The Beatles.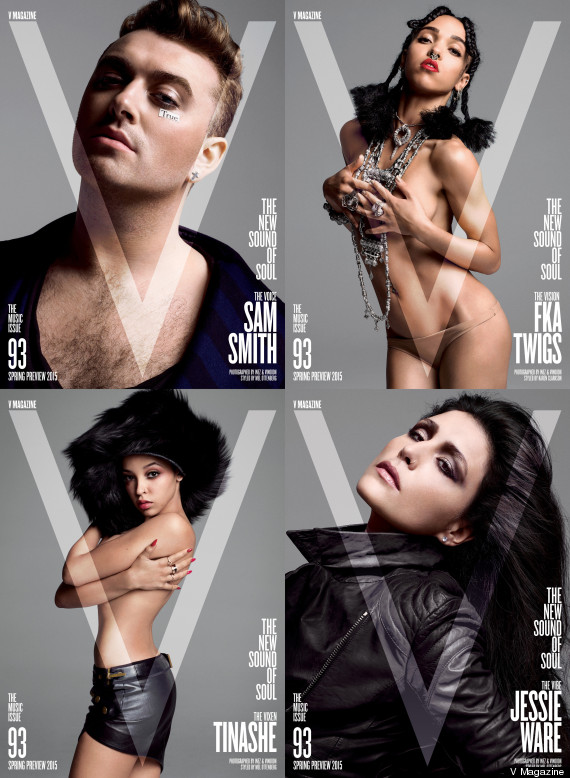 See Miley's full Polaroid photo-shoot in the new issue of V magazine, on sale 15 January.
LIKE US ON FACEBOOK | FOLLOW US ON TWITTER