Blackberry and Samsung have both denied reports that they are about to become one company.
The tech media was filled with speculation on Wednesday that Samsung was preparing a takeover bid for the ailing Canadian smartphone maker (and enterprise software stalwart).
The theorised/rumoured/leaked buyout would have seen Samsung pay $7.5 billion for Blackberry, formerly known as Research In Motion.
The 'news' saw Blackberry's stock rise by 30% late in the trading day, reaching $12.63 when the Nasdaq closed.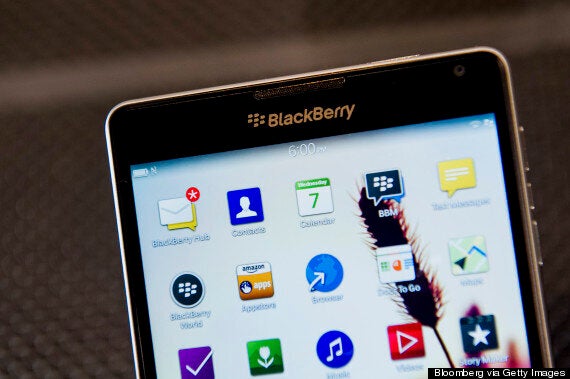 "Media reports of the acquisition are groundless," a Samsung spokeswoman has been quoted as saying.
For Blackberry's part it said:
'"BlackBerry has not engaged in discussions with Samsung with respect to any possible offer to purchase BlackBerry."
In response Blackberry's stock has plummeted down to $10.30. And that would seem to be that. For now.