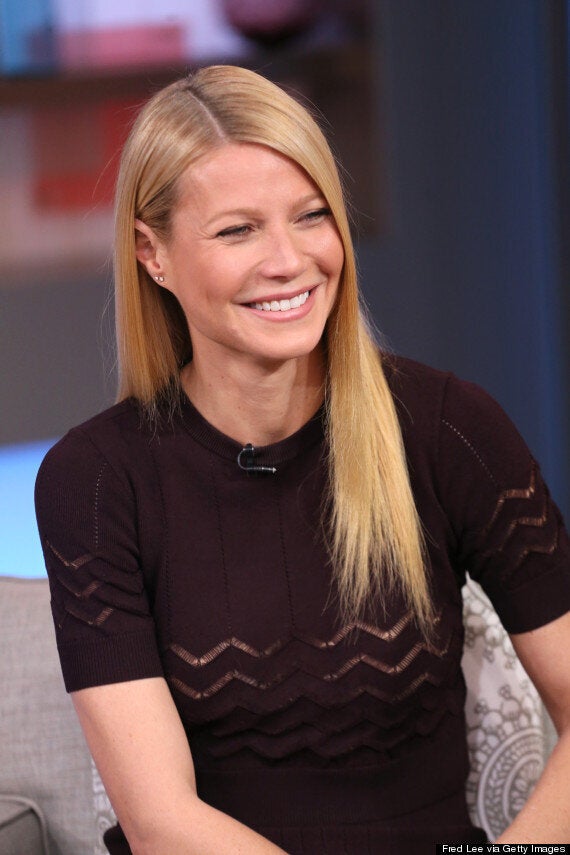 Speaking to American 'shock jock' Howard Stern, the 42-year-old addressed reports that there was bad blood between her and J-Law.
"Who says I don't approve of Jennifer Lawrence?" she asked.
The star, who shares daughter Apple and son Moses with the musician, added: "I respect him as the father of my children…It's his decision…He wouldn't be with someone who isn't great."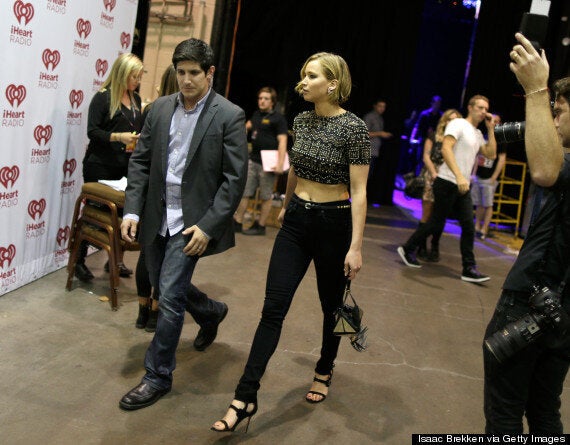 Jennifer and Chris have only been pictured together once
Gwynnie went on to say that Chris will always be in her life because of the children, insisting they are "always going to be family".
She also explained that whilst the break-up had been hard, there was no drama between the pair.
"We laugh and we have fun but there are times when it's really difficult," she confessed.
"Things happen and you're like, I'm sure he doesn't want to hang out with me and I don't want to hang out with him but for the sake of the kids, you do it.
"But you also don't do it all tense. You say, 'I really want to find the love for you and I want to forgive you and I want you to forgive me and let's have some fun as a family.'"
Gwyneth and Chris announced in March last year that they were going their separate ways in a statement on her lifestyle website, Goop.
It read: "It is with hearts full of sadness that we have decided to separate. We have been working hard for well over a year, some of it together, some of it separated, to see what might have been possible between us, and we have come to the conclusion that while we love each other very much we will remain separate."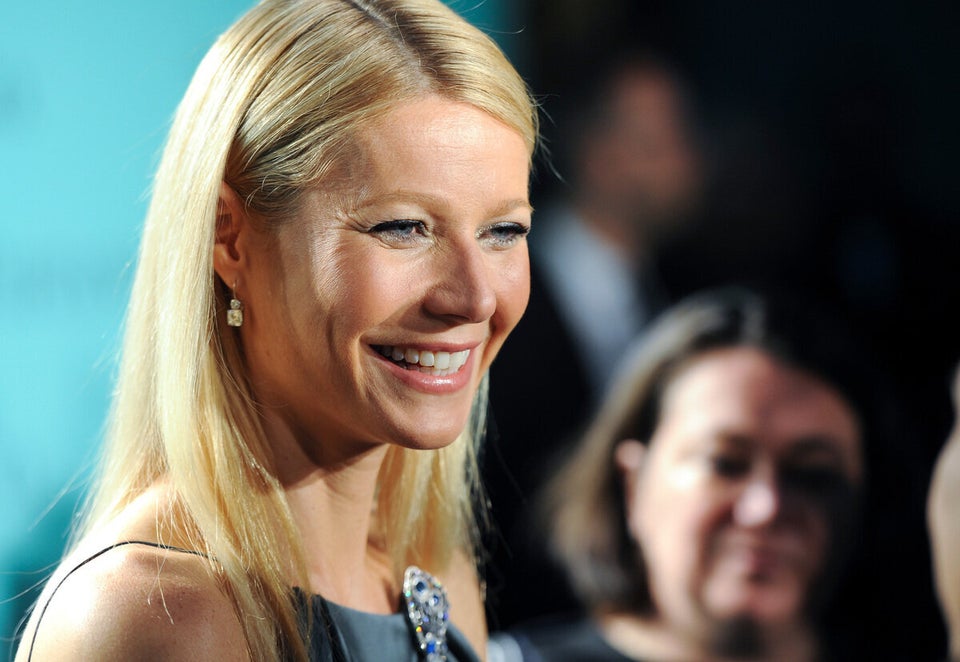 Gwyneth Paltrow