You don't have to be Sherlock to work out that what you usually see on top of John Travolta's bonce is perhaps not harvested by the actor himself, but I still can't stop staring at this pic of him without his usual full head of 'hair'.
The 60-year-old star went au naturel for a late night trip to the gym, where he was no doubt over the moon to bump into a fan.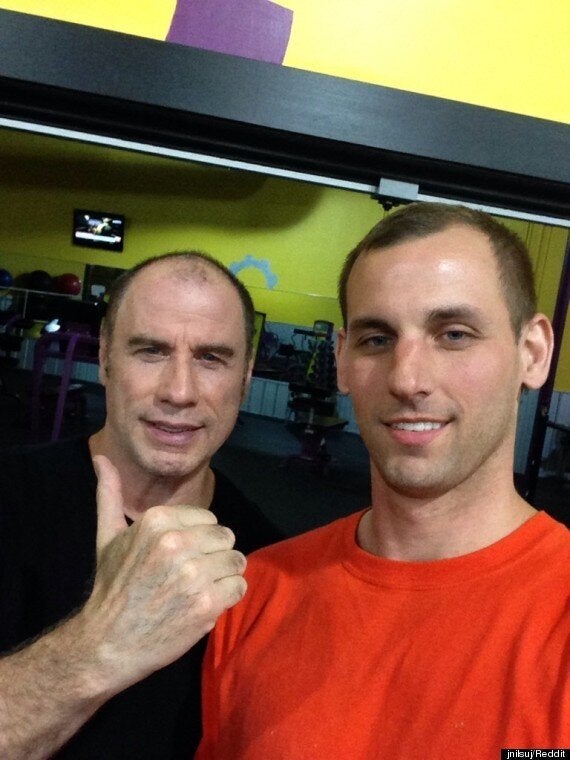 John Travolta posed for this snap in the gym. At 3am.
The snap was posted on Reddit after the gym goer spotted the 'Pulp Fiction' star working out at 3am at Planet Fitness in Florida.
"I was really confused at first and got really choked up. It was surreal for a moment," the fan wrote.
It's unclear if he meant it was surreal seeing John Travolta working out at 3am or the fact that his hair was missing. Or possibly both.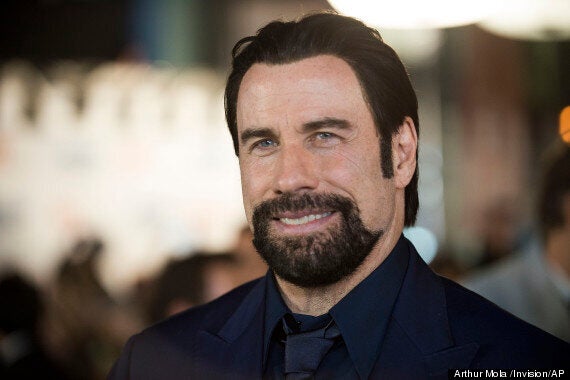 John Travolta pictured in September last year with a whole lot more hair
But despite being rumbled, it sounds like the star was only too happy to have a chat and pose for a selfie.
"He asked what I do for a living, if I was married, if I have kids, and what do I do with my spare time,' said the fan.
Lovely of him to take such an interest, I'm sure you'll agree.
Of course, this isn't the first time Travolta's hair has had people talking, although it isn't always the hair on his head that is scutinised.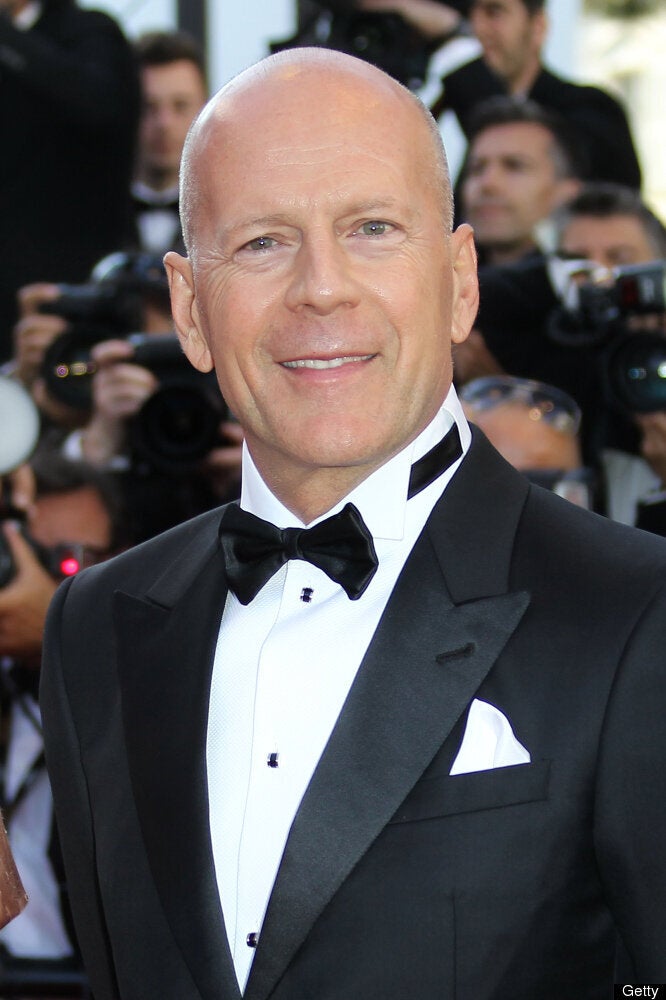 Bald Hotties
Popular in the Community