When viewers last saw Bethany, she was a wide-eyed little girl, off to Milan to start a new life with her young mum, Sarah-Louise (played by Tina O'Brien).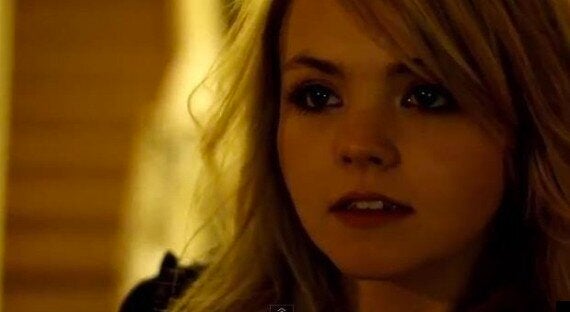 After announcing her exciting news, Katie said: "Until I'm actually on set, I genuinely don't think it will sink in that I'm joining the cast of Coronation Street. I know it sounds clichéd but it really feels like a dream come true.
"Bethany Platt is going to be such a fun and witty character to play and I hope everyone enjoys her return as much as I'm going to!"
'Corrie' executive producer Stuart Blackburn has also confirmed that Bethany's arrival will cause yet more drama for her long-suffering gran, Gail Platt.
He revealed: "Life has just got a lot more interesting for the Platts... and anyone who crosses Bethany's path."
The 19-year-old actress, five years older than her 'Corrie' character, also tweeted about her excitement, when her 'Corrie' debut was officially confirmed on Friday.
Her Twitter profile was recently given a curious makeover, as up until Friday, she had been known as @KatieRedord89, before changing it to @KatieRedfordtlc, as evidenced in this tweet from her management.
'Corrie' fans can look forward to Sarah-Louise and Bethany's return to the cobbles in the upcoming months.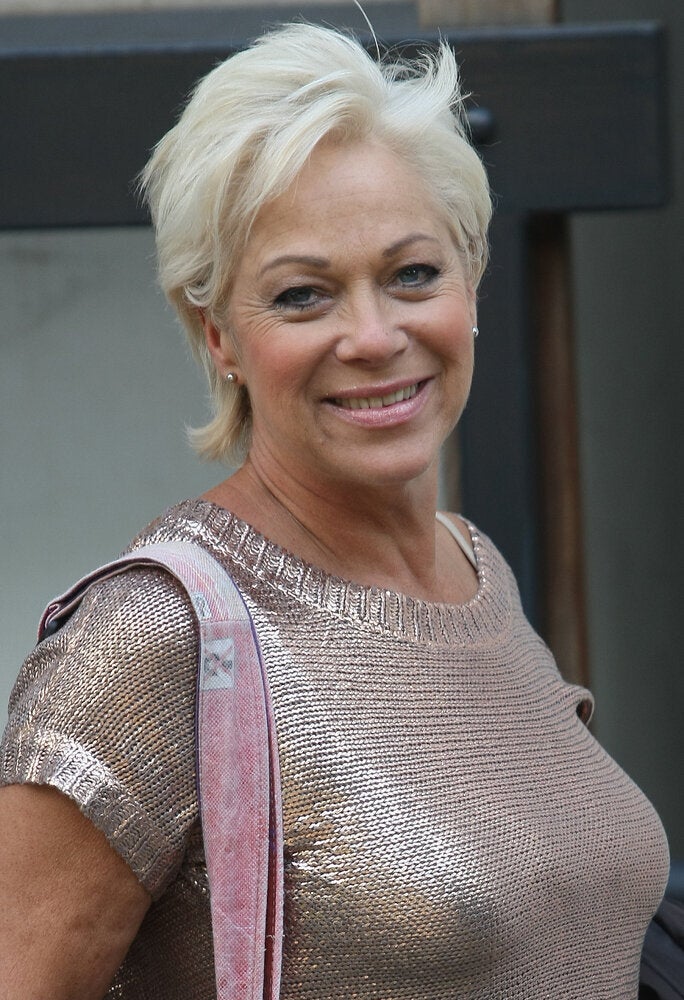 Coronation Street - Where Are They Now?