We are seriously jealous of Louis Cole's job.
And the best part? He doesn't have to pay a penny as 50% of his travels are sponsored while the rest is financed through advertisement revenue his YouTube channel now generates.
Cole, originally from Surrey, got the bug for travel as a kid thanks to his family's annual trip to a small village in the south of France.
"We would always road-trip down and camp there - it helped me embrace the journeying as a big part of holidays," he tells HuffPost UK Lifestyle.
These days Cole is no tourist - in his videos he describes himself as "a nomad" an "explorer" and a "citizen of the world".
"I love making friends from different cultures and learning from them. For me, staying in one place makes me feel limited in my understanding of the world," he says.
The YouTube star wants to inspire others to pursue their individual passions, whatever they may be.
And with over one million subscribers on YouTube, almost 800,000 followers on Instagram and 551,000 followers on Twitter, he's managed to gain quite a following.
"Over the last 10 years I have got to travel with close friends, seeking out adventure and am blown away by the opportunities that have been presented to me," he says.
"I only hope that I can continue to give back to the world the way it has given to me."
Flicking through his pictures, we think Cole may have the best job in the world.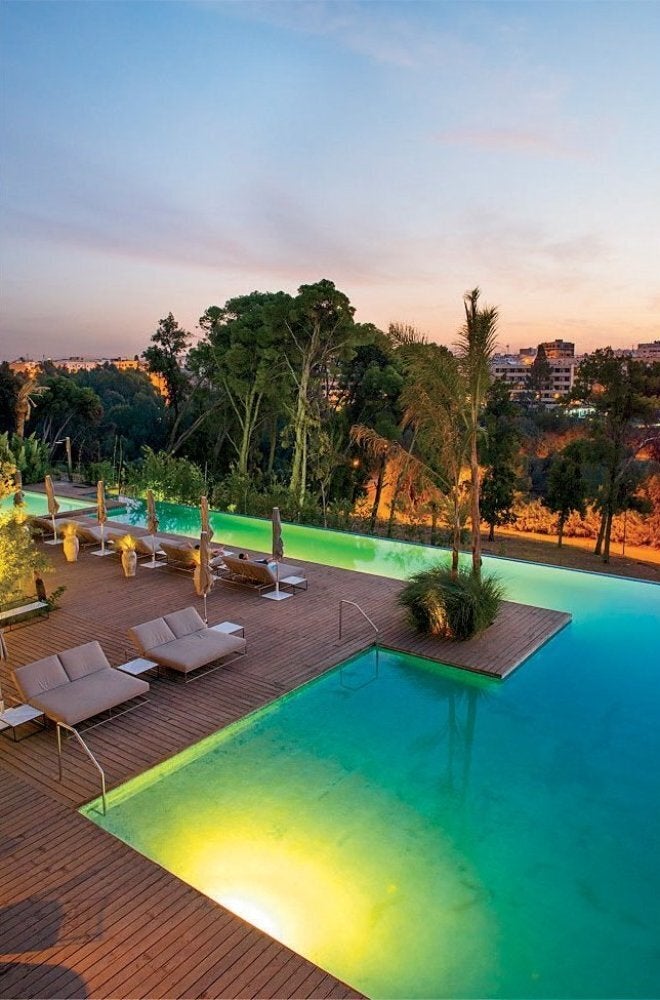 Best Places to Travel in 2015
Related