The trailer for Kelly Brook's new US TV show has been revealed, and the model-turned-actress also reveals rather a lot in the clip.
'One Big Happy' is set to start airing in the US this year, and in the trailer, Kel's modesty is spared by some blurred squares.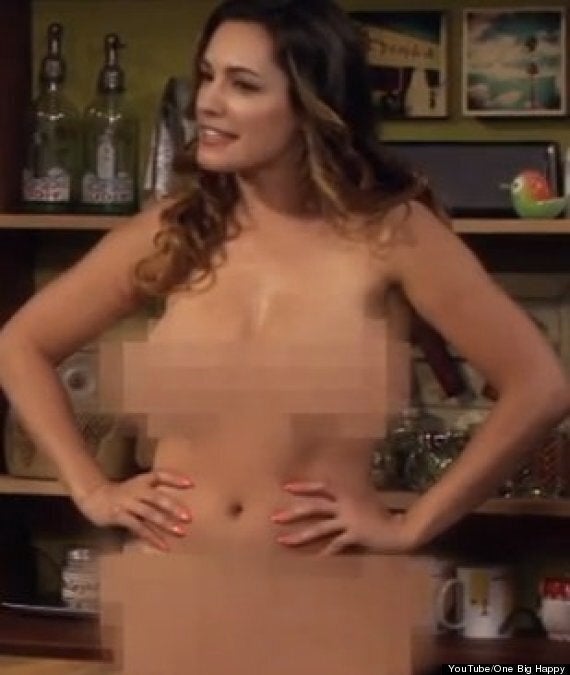 The sitcom focuses on one man his lesbian best friend (Nick Zano and Elisha Cuthbert), who decide to have a baby together.
However, weeks after they've done the deed and succeeded in conceiving, he meets Kelly's character and promptly marries her.
Judging from the trailer, it looks… well, decide for yourself.
Watch the 'One Big Happy' trailer above...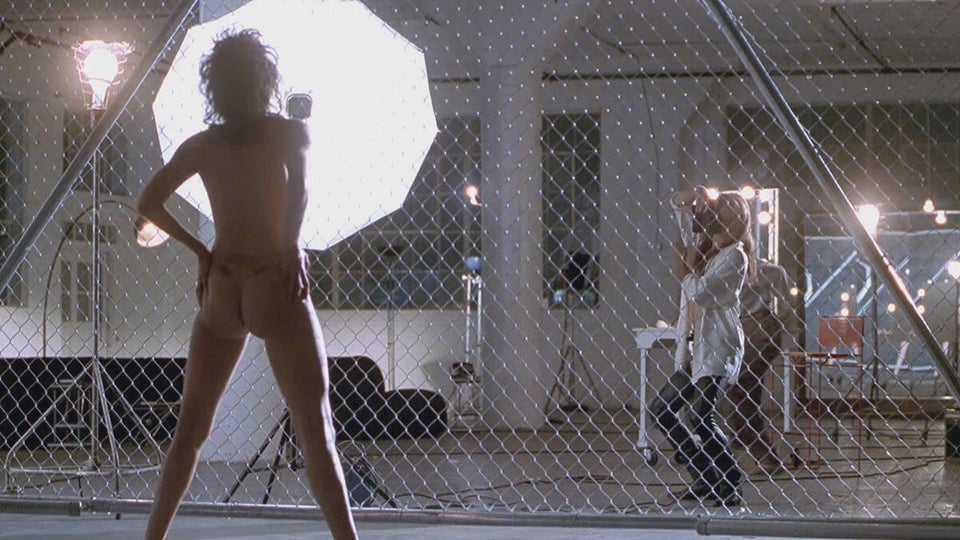 Stars Who Got Naked On Screen