Stephen Fry has revealed how he and his new husband Elliott Spencer spent their first day as a married couple.
Did they go on an idyllic stroll through the countryside? Enjoy a romantic meal for two?
No. They watched the snooker, of course. Well, what else is there to do?
Stephen Fry and Elliot Spencer
The day after surprising us all with his shock wedding, Stephen gave his Twitter followers a sneaky look at his newly-married life, admitting that he was pleased to have found a man who will let him watch the snooker.
Even if it is the day after his wedding.
They later revealed that their nuptials were overseen by a "miniature Oscar Wilde" toy, with Stephen joking: "Because one should."
"He has been very, very open about his battles with drugs and depression. Elliott seems to have given him the confidence to live his life again. It's great to have the old Stephen back."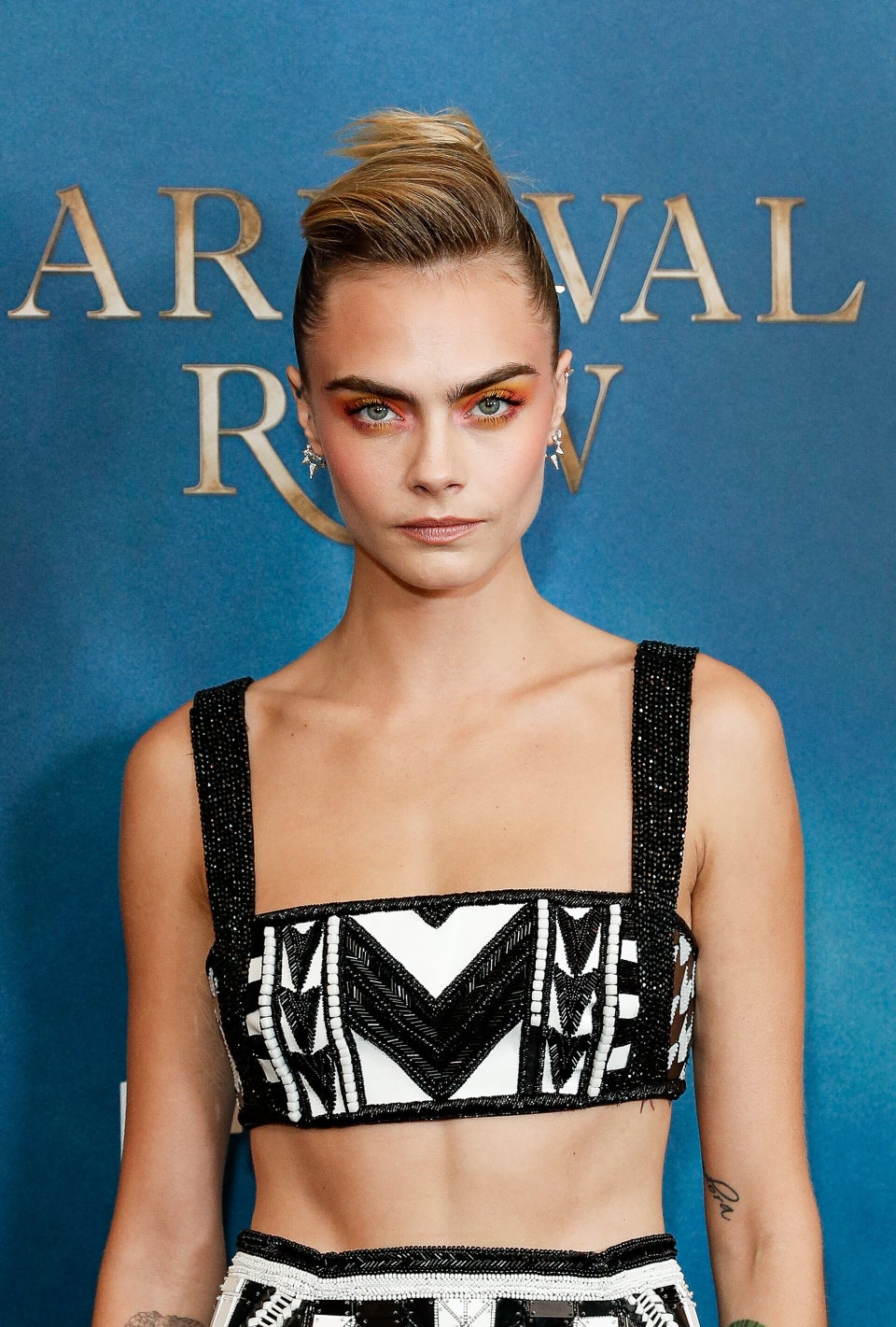 LGBTQ Celebs
Related