Known as Hsieh, the man was found slumped against one of the desks at around 10 in the morning by an employee, according to local reports. He was then rushed to hospital but was pronounced dead having suffered cardiac arrest.
Unemployed, the man was well known by those in the cafe and often spent days playing online games.
Friends and family said that he'd often disappear for long periods of time. Tragically, the last time he visited the cafe was one time too many.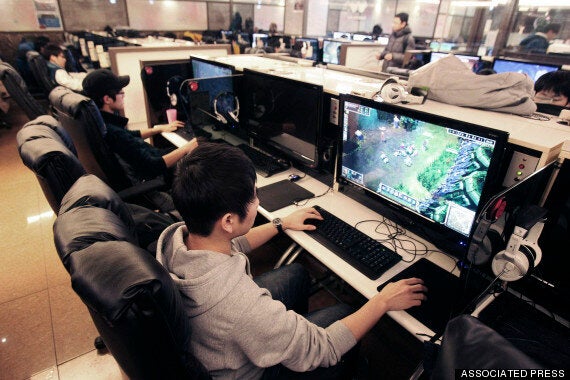 Online games like League of Legends and DOTA are hugely popular in Asia with some gamers investing almost all of their income into the hobby.
And yes, with online gaming providing an escape from the pressures of the outside world there will always be a risk that it can become addictive and from there, spiral out of control.
It's not clear if the cause of death was down to sheer exhaustion or external factors -- addiction like this usually has deeper roots -- but it's a stark reminder of the power online gaming can have over its fans.