A Polish start-up have created what they believe is the future of desktop computing - a mouse that's also a PC.
Called Mouse Box, this optical mouse looks like your standard office peripheral, until of course you actually take a look inside.
Incredibly, the team have managed to cram in 128GB of storage, 4-core ARM Cortex processor and WiFi while mini-HDMI ports let you output to a monitor.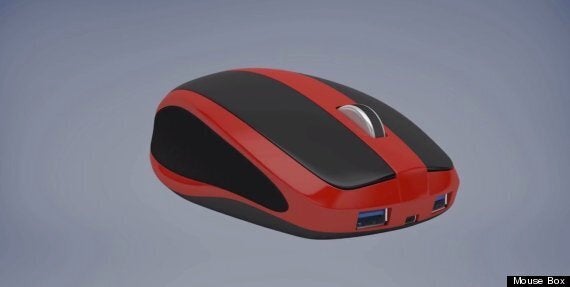 The mouse uses a wireless charging pad to keep it running at your desk.
It's the same size as a mouse, as light as a mouse and as portable as a mouse, except it's not a mouse. It's a PC as well.
The team are currently looking for investors in the hope of getting their product to market.