'Emmerdale' viewers were left stunned on Tuesday night when Emma Atkin's character Charity was jailed, and the actress has now explained why she's taking a break from the soap - she's expecting a baby.
The actress shares the happy news in a video on the ITV website, in which she admits: "I do have a mixture of emotions going around because obviously I'm leaving for a while."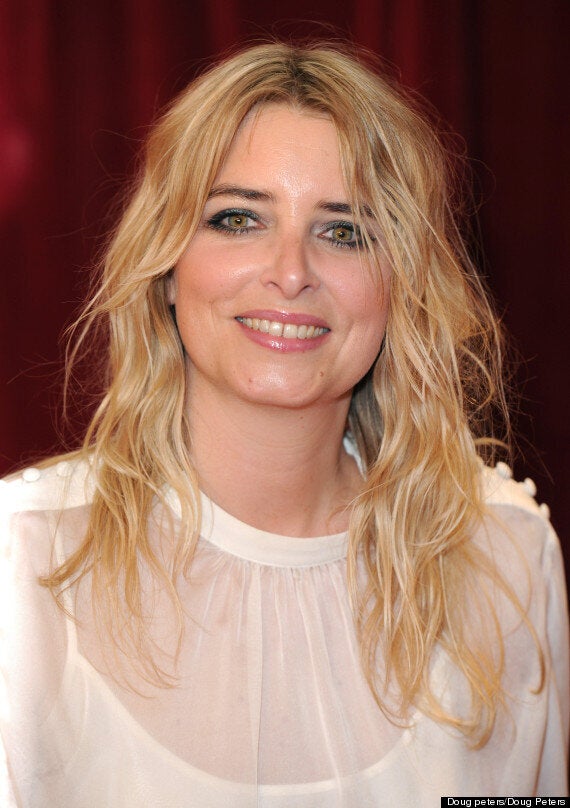 A number of 'Emmerdale' stars have rushed to congratulate the actress, including Charley Webb, who plays her on-screen daughter Debbie Dingle.
However, while Charity has been jailed for two years for perverting the courts of justice, Emma has hinted that she won't serve her full sentence.
"I am leaving probably for about a year because I'm leaving to have a baby which is really exciting," Emma continues. "I will miss 'Emmerdale' so much but it is a new little journey in my life that I'm taking on now.
"I can't wait to come back - hopefully within a year."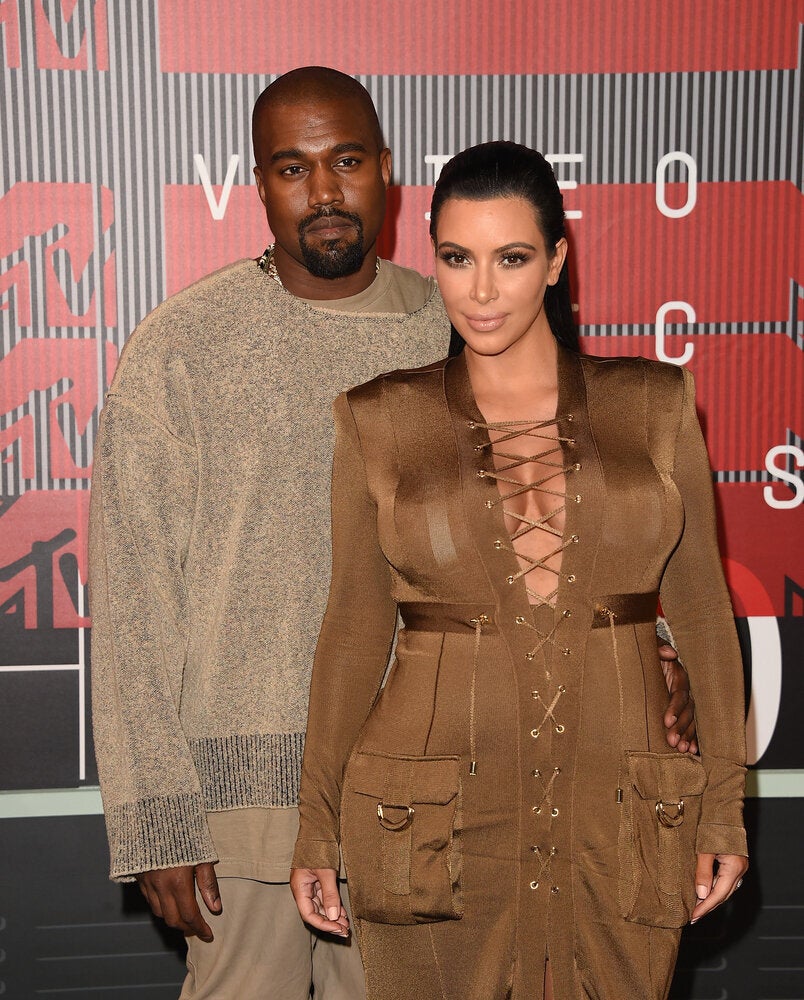 Pregnant Celebs