When you're a professional thespian such as Brian Blessed, are you going to let a little thing like collapsing on stage let you stand in the way of finishing your performance? Of course not.
Earlier this week, Brian was starring in 'King Lear' when he suddenly fainted in the middle of his performance, causing his co-star Noel White to call for a doctor, assuring the audience: "Ladies and gentlemen, this is not part of the play."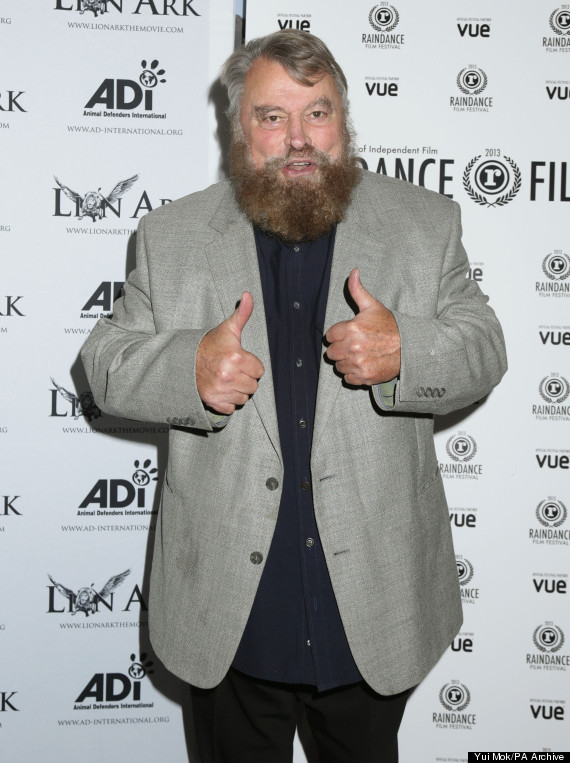 Brian Blessed
However, while members of the audience might have thought his sudden illness could have ground things to a shuddering halt, all it took was one cup of sweet tea and he was back on stage and back in character within 20 minutes.
What a pro, eh?
As reported in the Daily Mail, he told the audience: "I feel such an idiot and am not in the habit of doing this, but I have a little fibrillation."
He later took to his Facebook page to thank those who had sent him messages of support, assuring his fans that he would be finishing the end of his run in 'King Lear'.
Meanwhile, the play's director Caroline Devlin praised Brian's professionalism, saying: "Brian was an inspirational wonder. He had a small heart operation three years ago.
"We are not entirely sure why he became so dizzy but he is a 20-year-old in a 78-year-old's body. There was no stopping him."
'King Lear' - which also stars Brian's daughter Rosalind Blessed - will be playing at the Holy Trinity Church, Guildford until 14 February.
LIKE US ON FACEBOOK | FOLLOW US ON TWITTER