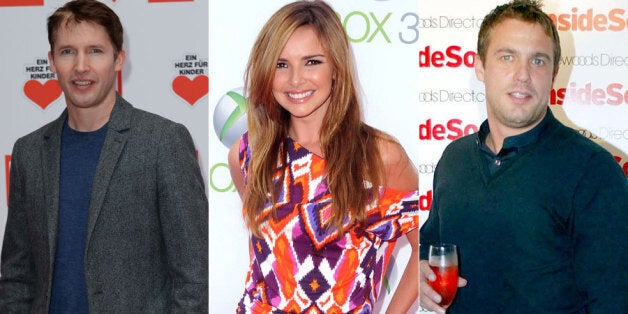 In the world of showbiz, things aren't always as they seem and sometimes, celebs are responsible for telling a few fibs, including the old classic - lying about their age.
While Katie's lie was discovered by eagle-eyed fans, plenty of stars have managed to keep their real age a secret, revealing it later in life when they decide the game's up or, in the case of James Blunt, when their passport features in a music vid. Whoops.
However, while most stars are guilty of shaving a few years off their total, a small handful actually increased the number.
Find out who in the slideshow below...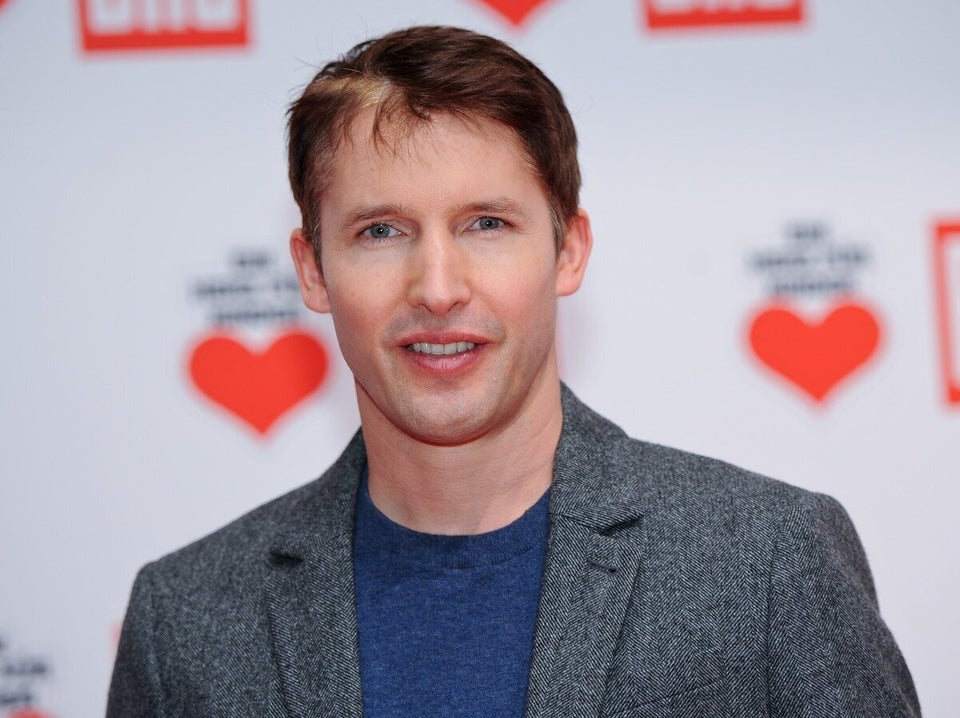 Celebrities Who've Lied About Their Age