There are many negative labels Katie Hopkins is happy carrying around with her, but it seems that "homophobe" is not one of them.
SEE MORE:
Katie flew off the handle with Perez Hilton during Thursday night's episode of 'Celebrity Big Brother', after he accused her of using "homophobic" language.
The celebrity blogger took offence after Katie claimed he couldn't handle criticism, urging him to "take it like a man", which he took umbrage to and angrily claimed was "homophobic" language.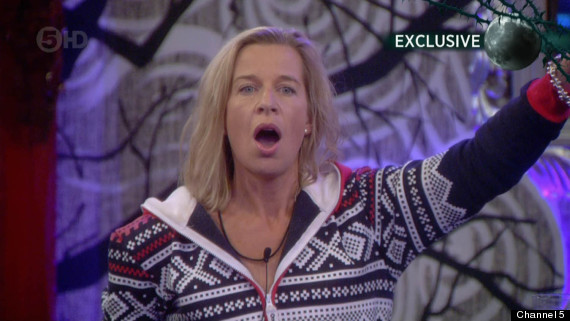 Katie Hopkins
Ironically, minutes beforehand, Katie had said that Perez had forced a number of contestants out of the house by memorising the 'CBB' rulebook and pushing people's buttons, forcing them to act out and break the rules.
"Don't call me a homophobe!" Katie angrily ranted at Perez in retaliation, adding, "I may be a lot of things but I am not a homophobe."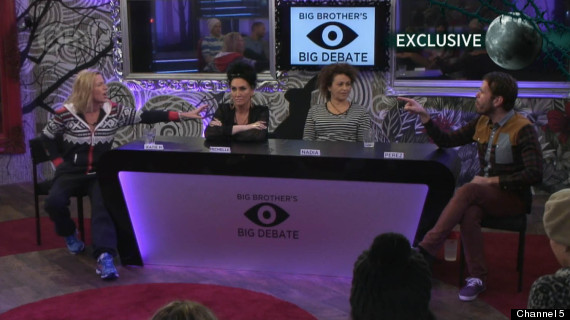 Katie and Perez row (again...)
In an act of true maturity, Perez then continued to stick his tongue out at the notorious Twitter motormouth, and blew kisses at her while the other celebrities urged her to ignore his taunts.
It all appeared to be getting too much for an increasingly-irritated Patsy Kensit, who tried to keep her cool and told the group: "I just don't understand why we can't all get on."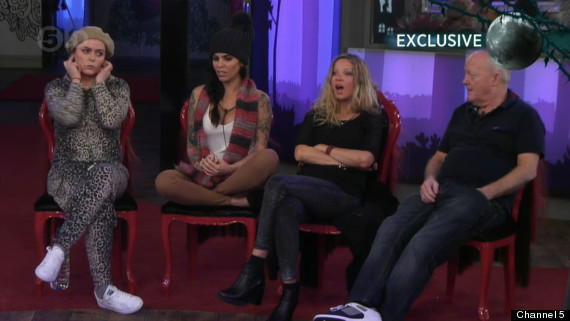 Patsy, Queen of Berets, has had enough
It all went a little something like this…
Perez is one of four celebrities currently up for the chop in the second 'CBB' eviction of the series, alongside Alicia Douvall, Calum Best and Nadia Sawalha.
Find out who stays and who goes during Friday night's live 'CBB' eviction, airing at 9pm on Channel 5.
LIKE US ON FACEBOOK | FOLLOW US ON TWITTER