There are many negative labels Katie Hopkins is happy carrying around with her, but it seems that "homophobe" is not one of them.
The celebrity blogger took offence after Katie claimed he couldn't handle criticism, urging him to "take it like a man", which he took umbrage to and angrily claimed was "homophobic" language.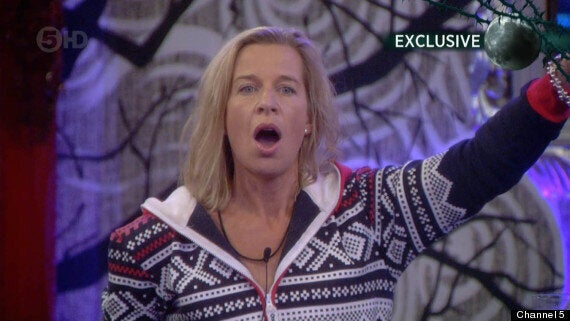 "Don't call me a homophobe!" Katie angrily ranted at Perez in retaliation, adding, "I may be a lot of things but I am not a homophobe."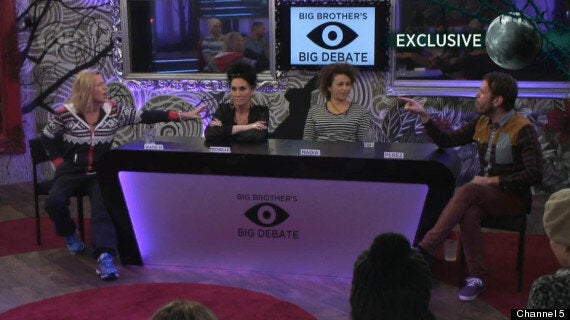 Katie and Perez row (again...)
In an act of true maturity, Perez then continued to stick his tongue out at the notorious Twitter motormouth, and blew kisses at her while the other celebrities urged her to ignore his taunts.
It all appeared to be getting too much for an increasingly-irritated Patsy Kensit, who tried to keep her cool and told the group: "I just don't understand why we can't all get on."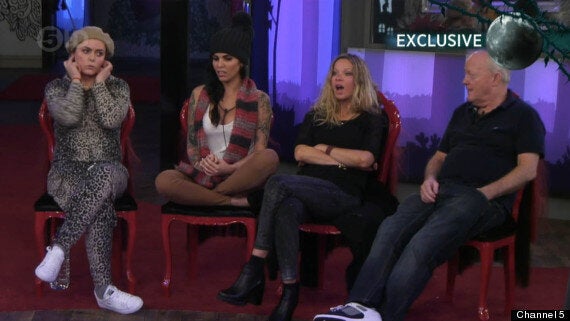 Patsy, Queen of Berets, has had enough
It all went a little something like this…
Find out who stays and who goes during Friday night's live 'CBB' eviction, airing at 9pm on Channel 5.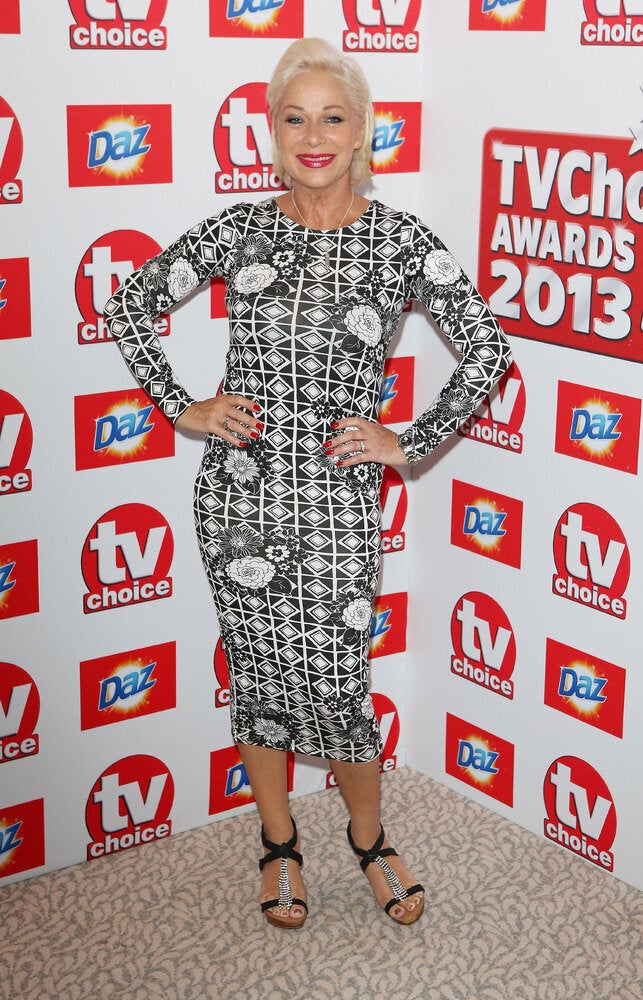 'Celebrity Big Brother': Where Are They Now?