Fergie has admitted that she used to get sick of hearing the same Black Eyed Peas songs around the height of their success.
In 2009, the group topped the charts twice with their singles 'Boom Boom Pow' and 'I Gotta Feeling' which became dancefloor staples for a time… before becoming the most overplayed songs in all eternity.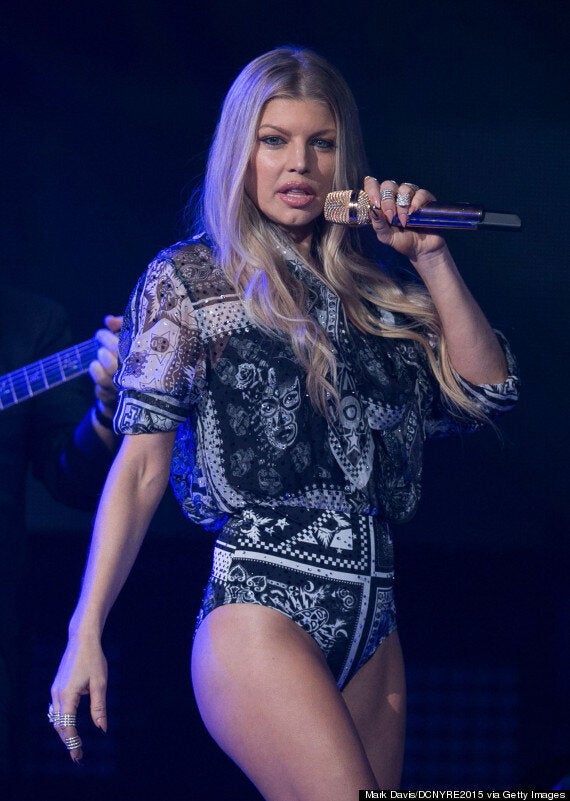 "But at the same time, what takes you out of that is the audience, because you get out of your own psyche and into their vibe."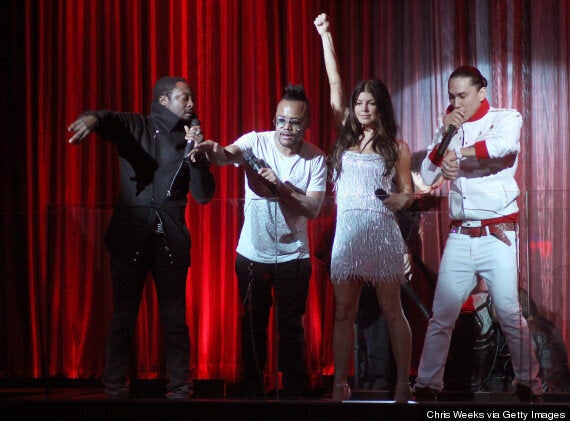 Black Eyed Peas are celebrating their 20th year as a band in 2015, but while they're looking into marking the anniversary with some kind of reunion, they've revealed they might do it without Fergie, who didn't join the group until 2003, because she is busy promoting her upcoming solo album.
"I'm working on my stuff and I only have a certain amount of hours I can be in the studio because I have [one-year-old son] Axl. So I'm just very focussed on finishing my album right now."
Fergie's sophomore album as a solo artist is slated to be released later this year, nine years after her last effort, 'The Dutchess'.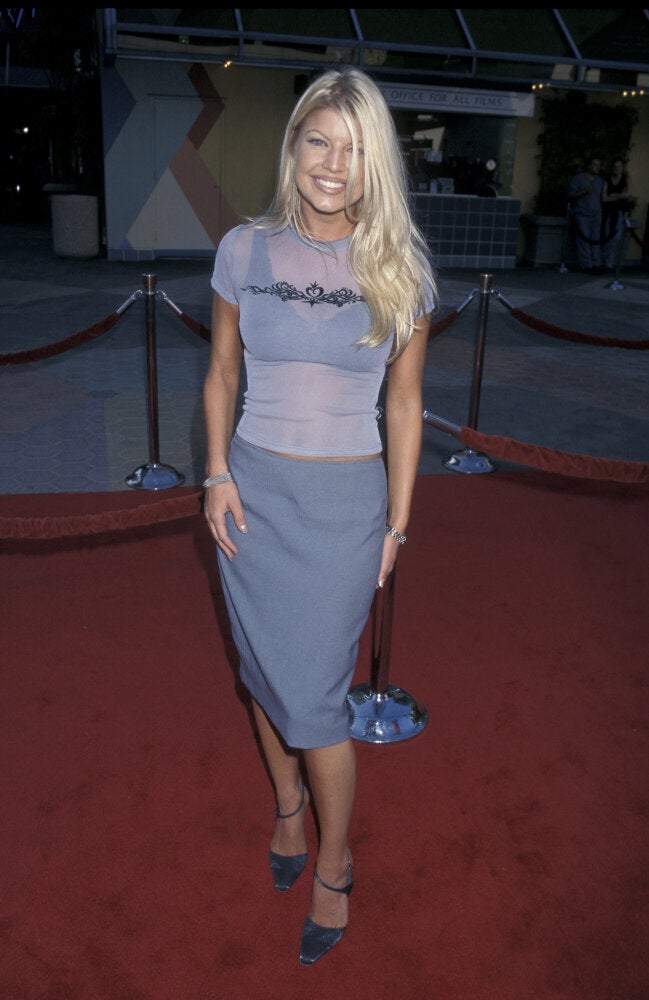 Fergie's Style Evolution
Popular in the Community