Warning: the image below contains nudity and is NSFW
While we've all been fixated on the Page 3 topless model debate, one fashion designer seems set on exposing another body part: the penis.
At Paris Men's Fashion Week, Rick Owens (or should we say Dick Owens) decided to send a handful of his male models down the catwalk commando.
And we're not sure how we feel about it.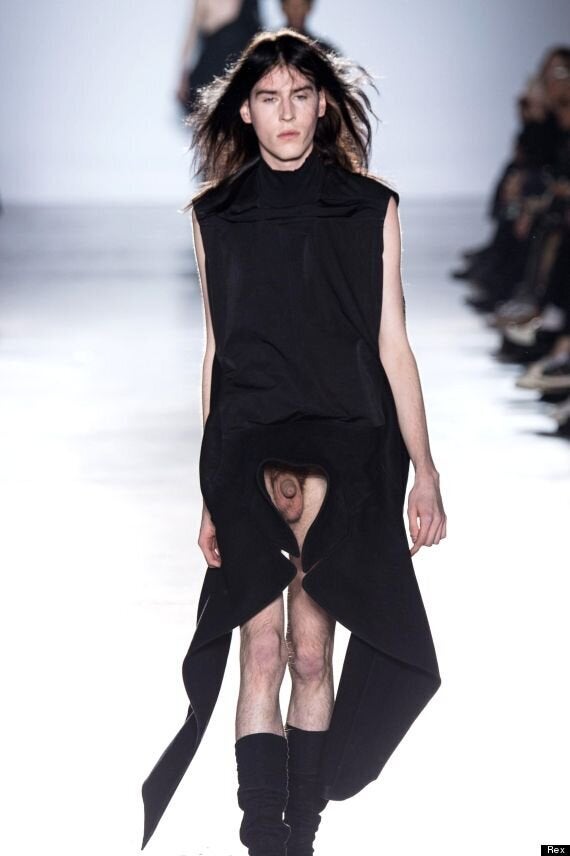 The garments had carefully placed peep holes and cascading hems to give the front row an eyeful.
Regardless of Owens' motives for his 'Dick Chic' debut, one thing's for sure - it's certainly got people talking...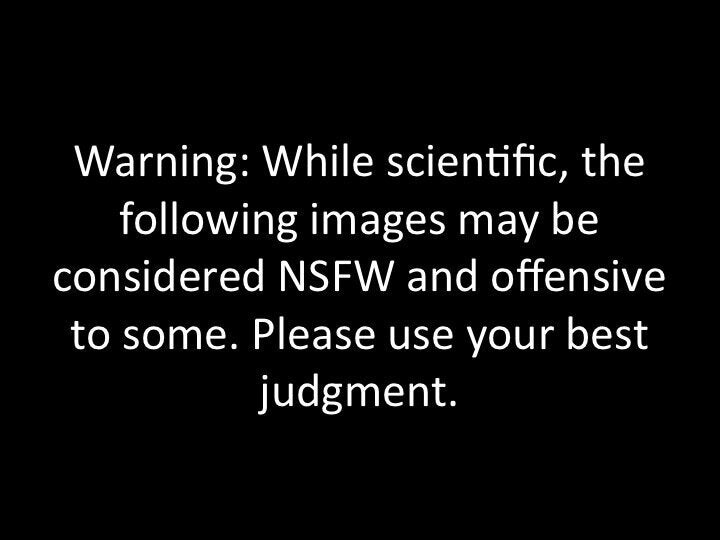 Most Extreme Penises In Animal Kingdom