Fans of 'Call The Midwife' took to Twitter to praise the show on Sunday night, following scenes between nurse Patsy and another woman.
For the first time since Patsy, played by Emerald Fennell, arrived in the show last year, the producers addressed her sexuality, revealing that she is gay.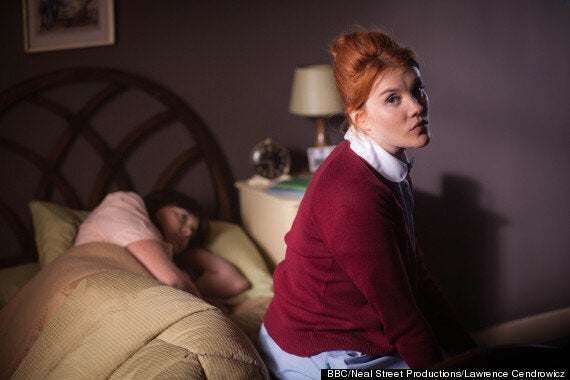 Following the scenes, which saw Patsy spending time with St John's Ambulance worker, Delia, a number of fans took to Twitter to discuss the storyline.
"#callthemidwife Patsy and Delia are adorable. This is gonna be a good story line," wrote one fan, while another added: "sniffling all over the place at that ep. but awww, patsy has girlfriend! #callthemidwife."
Set in the 1960s, 'Call The Midwife' often tackles issues that would have been taboo, and its previous storylines have included single mothers, babies born with birth defects and adoption.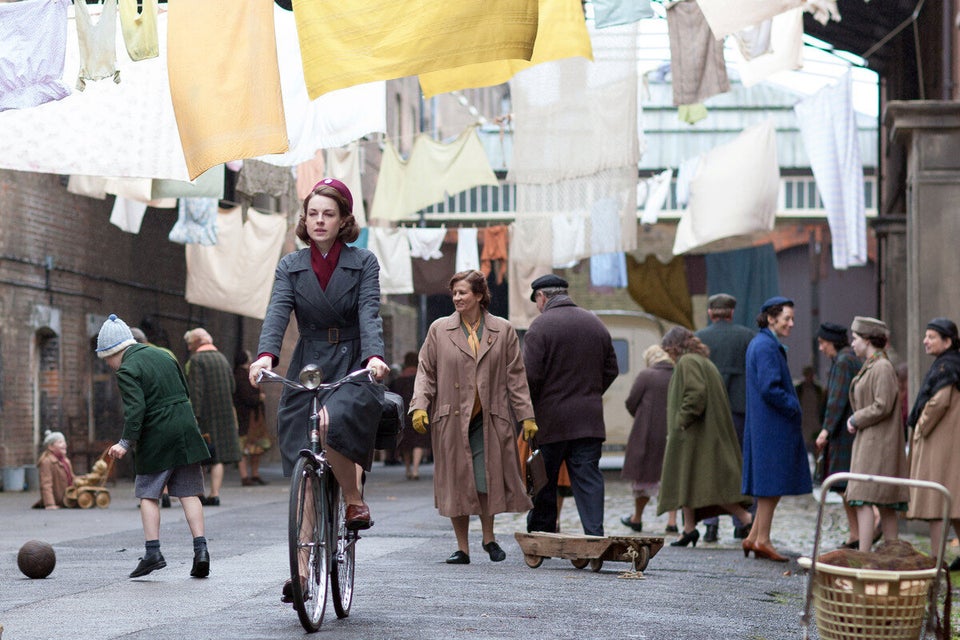 Call The Midwife Series 3 Finale