Greek singer Demis Roussos has died at the age of 68, Athens' Hygeia Hospital has confirmed to the BBC.
The singer, who was born and raised in Alexandria, Egypt, experienced huge success as a singer, selling over 60 million albums worldwide throughout his time in the spotlight.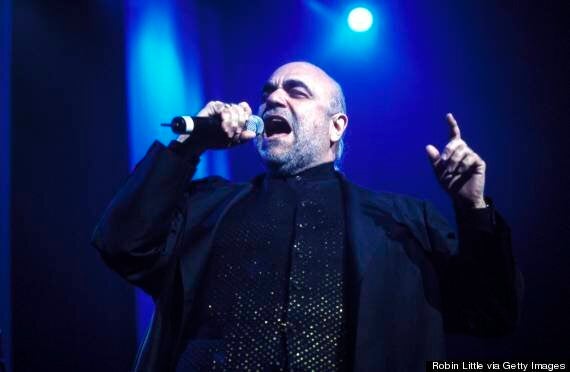 His music career began when he was just 17 years old, and as well as releasing solo material, Demis - real name Artemios Ventouris Roussos - has been a member of a number of different groups, including Aphrodite's Child.
In the 1970s and '80s, he released a number of hits all over the world, and recorded his tracks in multiple languages.
He continued touring into the early 2000s, and in 2009 he released his final studio album 'Demis'.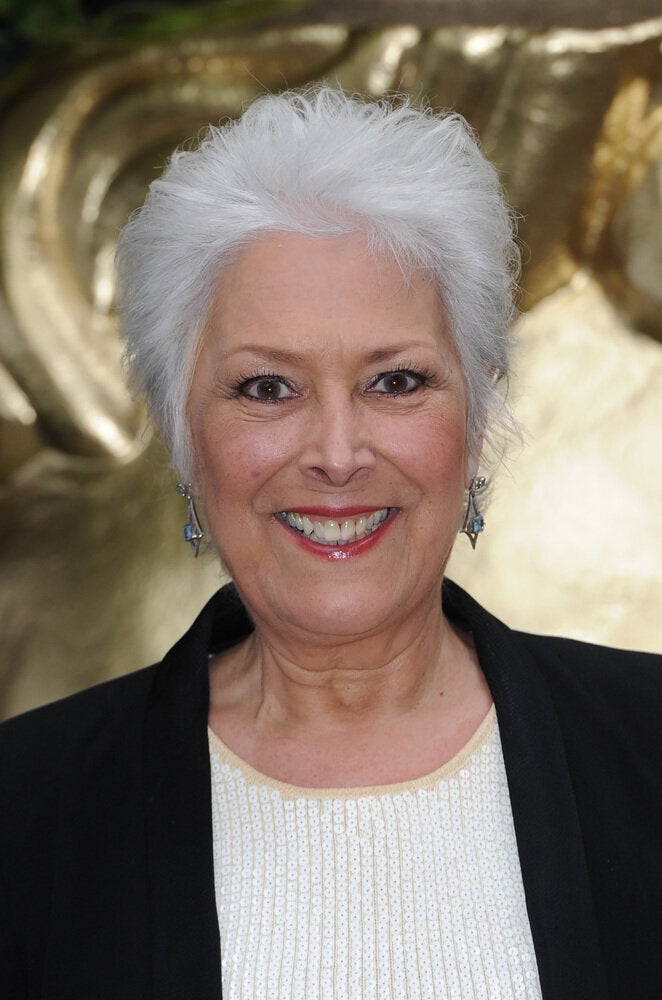 RIP: Celebrities We've Lost In 2014
Related